Brookline Booksmith Adds Two More Co-Owners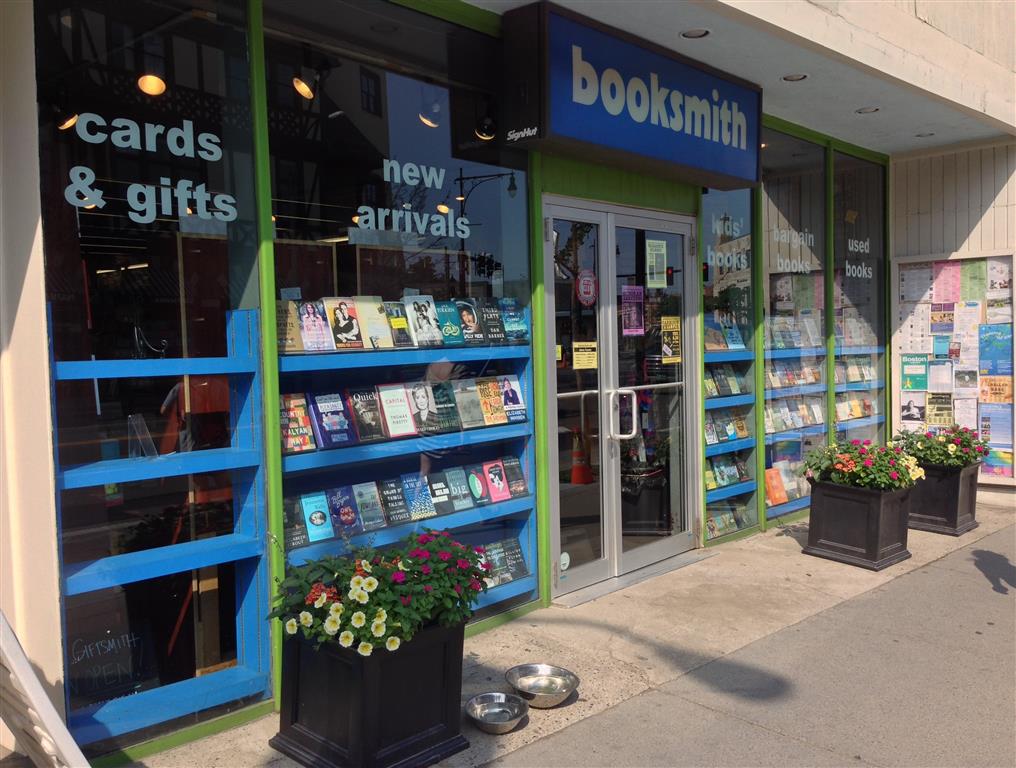 Two additional co-owners have been named at Brookline Booksmith, Brookline, Mass, joining majority owner Marshall Smith, who founded the bookstore in 1961, and Dana Brigham, manager for 34 years and a co-owner.

In a statement announcing the changes, Brigham said the new co-owners are "our two indefatigable assistant managers": Lisa Gozashti, "merchandising genius, backlist, calendars and art supplies buyer, and team member since 1999"; and Peter Win, "in charge of operations and personnel (I wanted to say personnel wrangler but he declined this title), and team member since 2010 (with a previous three year tour of duty before that)."

Evelyn Vigo, controller/treasurer and a co-owner of Brookline for 54 years, retired earlier this year. "She is much missed!" Brigham noted, adding that he and Smith "look forward to continuing on with the youthful energy, creativity and commitment Lisa and Peter bring to our ever-fuller table of selection, service and style in all we do here at the 'Smith.

"Additionally, we have Tim Huggins, founder of Newtonville books among other bookish pursuits, as our new controller/treasurer. He is a terrific fit for us, and we're thrilled to have him join our team."
---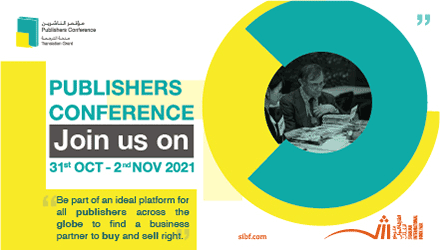 ---