Publisher Leaves Cleis Press and Viva Editions
Citing "irreconcilable differences of vision with the new ownership," Brenda Knight, publisher of Cleis Press and publisher and founder of Viva Editions, has left Cleis and Viva. At the same time, the remaining original Cleis Press staff--managing editor Kara Wuest and production coordinator Robin Miller--also resigned.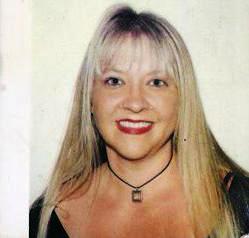 Brenda Knight
Knight was named publisher in 2013. Before that, she had been associate publisher of Viva Editions and had been hired in 2008 by Cleis Press founders Felice Newman and Frederique Delacoste. She earlier worked at Conari Press and HarperCollins.

Last year, Start Publishing, a division of Start Media that "specializes in the publishing and marketing of e-books," bought Cleis Press and Viva Editions from Newman and Delacoste. Start has bought several e-book publishers, including Night Shade Books, and has some 2,700 titles in its catalogue.

Knight, who may be contacted at Brenda.Knight@gmail.com, commented: "I am just author-centric, thus I'm starting an author-centered marketing consultancy." Among her first clients are members of the band Blink 182. "The authors of Cleis Press and Viva Editions are rock stars, too, and I will always be grateful to them."
---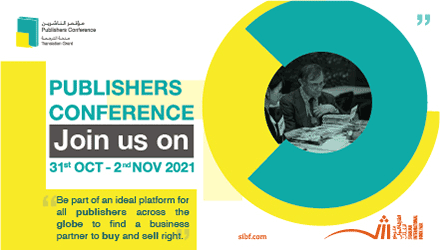 ---