BEA Opener: Jonathan Franzen in Conversation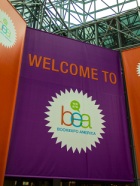 BookExpo America 2015 officially began at the Javits Center in New York City yesterday afternoon with an hour-long talk featuring Laura Miller, co-founder of Salon.com, and Jonathan Franzen, whose new novel, Purity (Farrar, Straus & Giroux), is due out September 1. Franzen fielded questions about his writing process, his love for his characters and the emotional work that went into writing Purity.


After Miller noted that Purity, a more plot-driven novel, is a bit of a departure from his recent books, Franzen responded: "I think the situation for the writer is that it gets harder to write novels, not easier, as time goes by." Writers, Franzen continued, typically use up the easier-to-write-about, "pretty close to the surface" things early on in their careers. As they dig deeper and deeper for subsequent books, it becomes harder to write about some of those subjects. He realized, he said, that a "certain kind of low-key realism" wasn't going to generate enough energy to "blow things open" and allow him to access that deeper, darker material. Stronger story formulations and more extreme situations, he said, helped him create that kind of energy.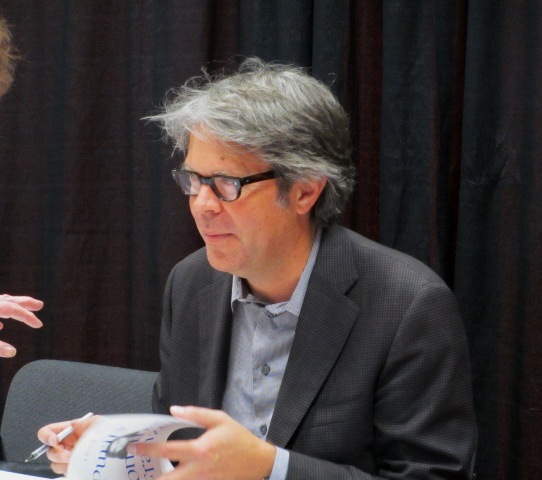 After the interview, Franzen signed for a long line of booksellers in the ABA lounge.
Miller wondered how much of Purity's plot Franzen had mapped out in advance and how much he discovered as he was writing. With plotting, Franzen asserted, it was easy to make a plan and then "as soon as you try to write it, you realize it's a bad plan." He recalled writing the first chapter of Purity easily, and then being stuck at that point for over a year.

"You have to wing it," he said. "If you don't wing it, it seems like it's written from an outline." He advised authors to "set yourself some impossible place to get to, and then it becomes kind of like an adventure."

Miller also noted a tension between Franzen's often-curmudgeonly, sometimes misanthropic public persona and the love that he professes to feel for his characters. Franzen said that he doesn't consider himself to be a misanthrope, and that "a thing is dead in the water until I can find some characters to love." He guessed that the perceived tension was between two imperatives, the first being that to make a book that really matters to someone it "has to have love in it," and the second being the writer's duty to tell the truth.

"We live in a world of received opinion and widely shared ideology," said Franzen. A writer who is "not satisfied with those sometimes simplistic ideologies" is going to be seen as hostile to the majority of people.

The conversation later turned to the book's title. The most obvious meaning has to do with the main character, a young woman named Purity. But, Franzen added, he wanted to examine the "notion of purity that informs fanatics of all kinds." And one of his goals in writing Purity was to write about youthful idealism. "When you're young, you can see things in very black-and-white terms," he continued, and purity can be something to aspire to, in the sense of being a pure artist, a pure writer or a pure activist. With the book Purity, he wanted to "write a book capacious enough to encompass that idealism and to see how it plays out, for better or for worse."

During the session's q&a portion, a woman who identified herself as a rising sophomore at the University of Connecticut said that she was working on a research project on Franzen's 2001 book The Corrections and the "depressed male protagonist in post-9/11 literature." She then appeared to ask Franzen her thesis question: How does the "depressed male character's identification and experience of his white masculinity relate to American society and culture in today's day and age?"

Noting the recent unrest in places like Ferguson, Mo., and Baltimore, Md., over the killing of young black men by police officers, Franzen said that "stuff we thought we should have been past a generation ago are still popping up," and that "unfortunately, white male power is rather alive and well.

"It takes a particularly anxious and damaged white male to fully embrace how problematic that makes it for a white male." --Alex Mutter
---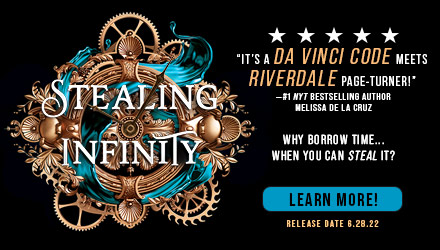 ---