More on Barnes & Noble: Hot Titles, Categories; Events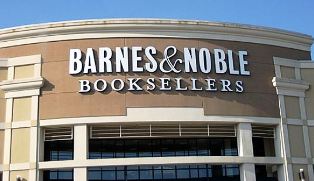 Barnes & Noble is "very excited about a number of books across all geometries" that are being published this year, as CEO Michael P. Huseby put it during a conference call with Wall Street analysts (via SeekingAlpha) following yesterday's announcement of the company's fourth quarter and fiscal year results. Those titles include Go Set a Watchman by Harper Lee, Grey by E.L. James (who launched the book with a signing at a New York City B&N last week) and What Pet Should I Get? by Dr. Seuss.
The toy, games and gift categories continue to "outperform other categories," and toys and games sales grew 16%.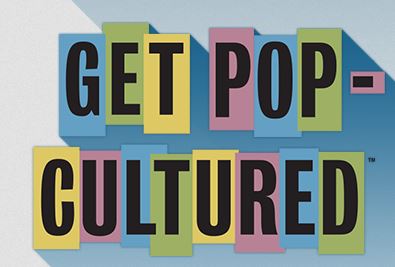 Regular events focused on pop culture have helped increase traffic to stores, Huseby continued. These include the second annual Get Pop-Cultured campaign this summer and Throwback Thursdays, which celebrate the decades from the '50s to the '90s, and other events like Fandrill Friday and Vinyl Day, which celebrates the resurgence of vinyl records.
During fiscal 2015, B&N did not open any bookstores and closed 13, ending the year with 648 bookstores. B&N CFO Allen Lindstrom said, "We expect to close approximately the same amount of retail stores in fiscal 2016 as the prior year."
---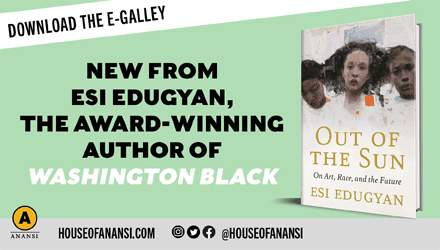 ---