James Patterson Giving $500,000 to 127 School Libraries
Today James Patterson is distributing $500,000 to 127 schools, the first round of his promised $1.5 million to help school libraries buy books and other classroom resources. (See the full list here.) The grants today range from $1,000 to $10,000 per school and were chosen from more than 28,000 applications for funding grants. Because of the "overwhelming number of requests," Patterson is increasing the amount he will give to school libraries by $250,000, making the total $1.75 million. Scholastic Reading Club is matching each dollar with bonus points that allow teachers to buy classroom materials, including books. The remaining $1.25 million will be given away in stages this year.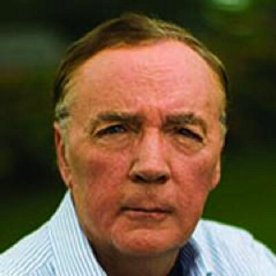 James Patterson
"With nearly half the population currently reading at or below the basic level, the United States is truly in the middle of a crisis," Patterson said. "I've now read over a thousand letters from school librarians, teachers, and parents about the lack of resources at our country's schools. How will children make it to high school without access to books? This is a huge problem--and we have to take action. I hope that education will become a major topic on Capitol Hill and in the upcoming presidential debates."

Patterson's online application posed one question: "What would your school library do with $1,000 to $10,000?" According to Patterson, teachers, librarians and principals wrote about budget cuts and a dearth of state funding that have left their schools without books, shelves, materials and, in many cases, librarians.

One of the school libraries winning a grant is at P.S. 62, a Title I school in the Richmond Hill section of Queens, N.Y. School librarian Teresa O'Brien-Israel said, "Approximately 86% of our students are living in poverty. Many of our families do not have the money to purchase books, and our local public library is not in close proximity to our school. Our school library must be our students' window to the world. Unfortunately, our books have an average copyright date of 2002, and the number of titles in our library is woefully inadequate."

Last year, Patterson gave $1 million to 179 independent bookstores in the U.S. and is in the process of giving £500,000 ($786,820) to U.K. bookshops and gave A$100,000 ($76,800) to Australian and New Zealand booksellers.
---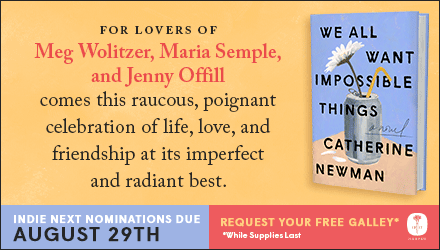 ---