Ohio's Athens Book Center to Close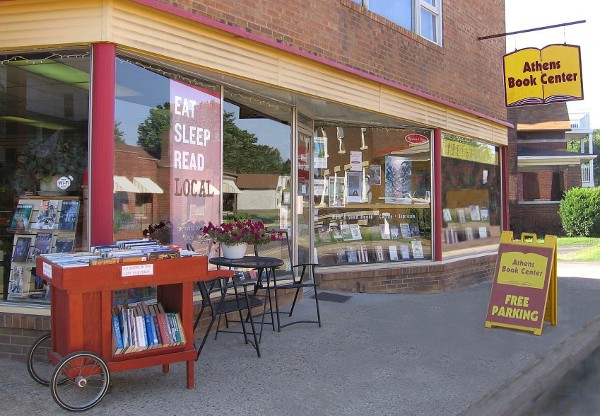 The Athens Book Center, Athens, Ohio, is closing by the end of August, according to the Athens News.
Owner Ray Stephens said that nearby Walmart and Kroger stores and Amazon had hurt business, adding that some of the store's clientele had moved from Athens. "The people who use the kind of bookstore that the Athens Book Center is are no longer staying in town," he said. "Retirees are moving out."
The Athens Book Center sells new and used books and was founded in the 1990s. Stephens's wife bought and ran the store. After her death in 2012, Stephens became the owner. "It was a choice I made after she died that I would try to keep it open," he said. "I tried various sundry things, but we very clearly just can't generate the amount of sales needed to make the bookstore go."
---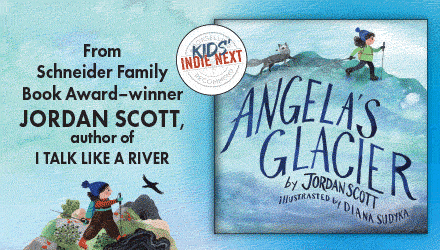 ---