Karin Snelson Is New Children's Editor at Shelf Awareness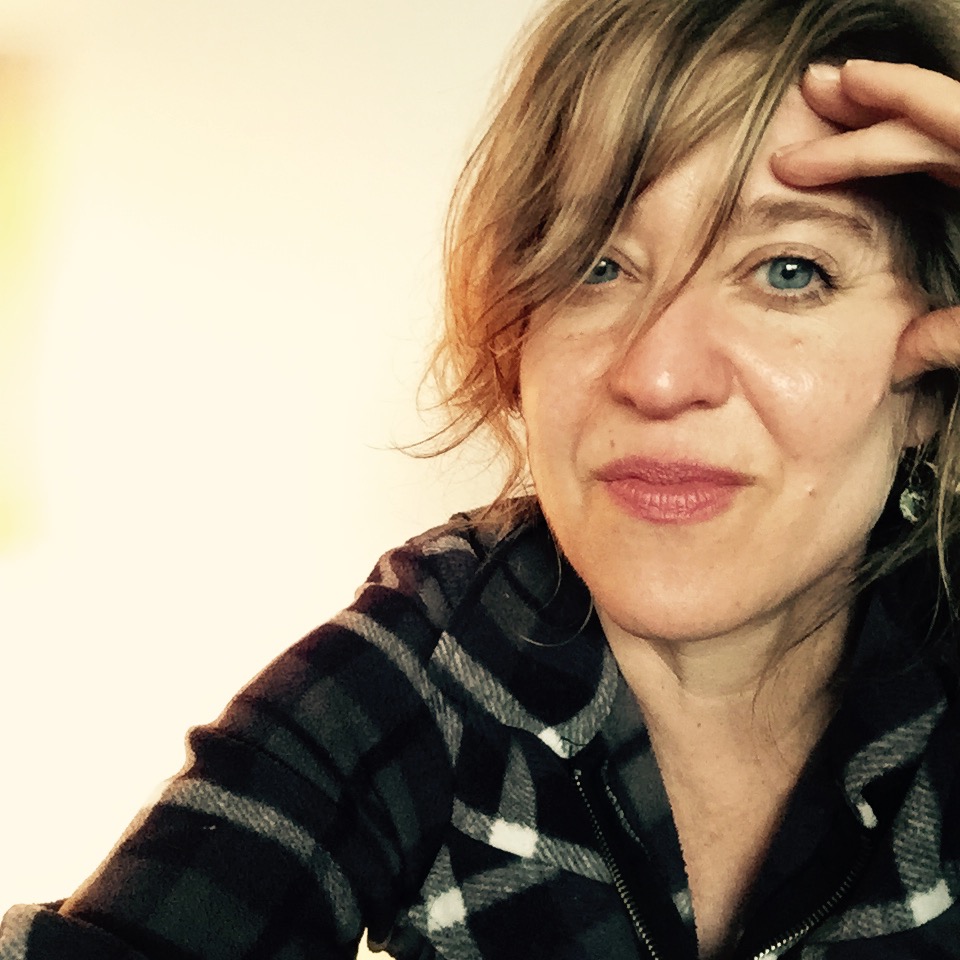 Karin Snelson
We are very happy to announce that Karin Snelson is joining Shelf Awareness as children's editor, effective today. She has more than 25 years experience in the children's book world as a bookseller, editor, author and reviewer. She has contributed reviews and interviews to Shelf Awareness over the past several years and has also been a reviewer at Amazon, Booklist and Kirkus Reviews. She was on the ALA Notable Children's Book Committee for two years, and later on the 2011 Newbery Medal selection committee. She replaces Jennifer M. Brown, who is becoming v-p and publisher of Knopf Books for Young Readers.
Karin lives in Seattle, so we're asking all publishers to send galleys and other material to her in care of our office in Seattle: 1932 1st Avenue, Suite 300, Seattle, Wash. 98101.
Karin is an excellent editor and writer, enthusiastic and knowledgeable, and we're so looking forward to her being a part of Shelf Awareness.
---

---