Riggio Buys a Million Shares of B&N, Stock Up 5.6%
Barnes & Noble stock rebounded somewhat yesterday, rising 5.6%, to $13.19, mainly on the news that last Thursday and Friday chairman Len Riggio bought a million shares, worth nearly $12.6 million. The gain came on a day when major indexes and most shares fell.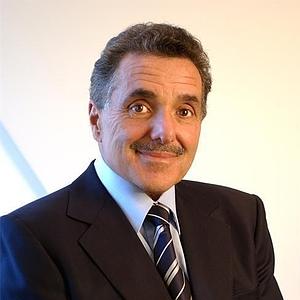 Riggio
Last Wednesday, B&N released first quarter results that were well below Wall Street expectations, causing B&N stock to drop 27.6%, to $11.80, by the end of the day.
Riggio now owns directly almost 8.6 million shares, worth slightly over $108 million, according Dakota Financial News. (He also owns another 3.01 million shares indirectly. B&N has about 76 million shares outstanding.) The purchases were reported to the Securities and Exchange Commission because Riggio owns more than 10% of the company. The shares were bought at average prices of $12.63 for 650,000 shares on Thursday and $12.52 for 350,000 shares on Friday.
---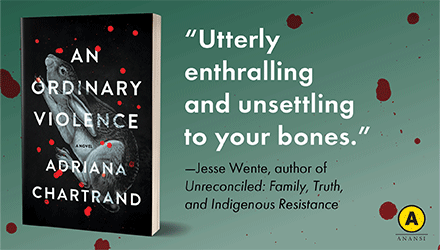 ---