Founder Malcolm Margolin Retiring from Heyday Books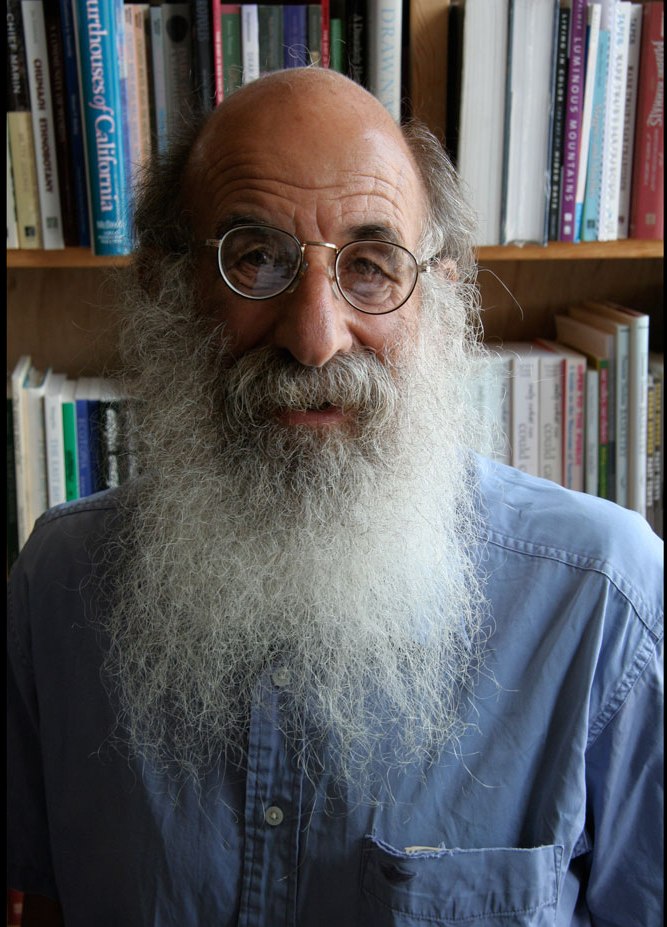 Malcolm Margolin
Malcolm Margolin, who founded independent, nonprofit California publisher Heyday Books more than 40 years ago, is retiring, LA Observed reported, noting that a search is currently underway for someone to carry on the work of the longtime publisher/executive director.

"For the right candidate, this presents an amazing opportunity to lead a nonprofit book publishing company in a period of growth," Heyday wrote. "It takes imagination and savvy to finance and publish books in today's marketplace, and Heyday's staff and board look to the next publisher/executive director to chart a bold and visionary course. She or he will be supported by our stellar brand, our deep and diverse backlist, and our passionate community of writers, readers, cultural leaders and publishing professionals."

Of his impending retirement, Margolin told KFPA radio in an interview: "I'm not 100% sure what it's going to be like. And I would love to keep my links to Heyday, depending on who's going to succeed me. I don't want to be the old guy that stands in there and says things aren't what they used to be. For the 40 years I ran Heyday, I could follow my own visions, and I want to give that to the next person."
---

---