Bookstore Sales Jump 6.8% in September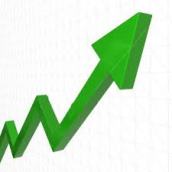 In September, bookstore sales rose 6.8%, to $1.1 billion, compared to September 2014, according to preliminary estimates from the Census Bureau. This marked a continuation of the gains through most of the year, excluding August, when sales were down. For the year to date, bookstore sales are up 0.8%, to $8.191 billion.
Total retail sales in September rose 2.3%, to $430.2 billion. For the year to date, total retail sales have risen 2.1%, to $3,834 billion.
Note: under Census Bureau definitions, the bookstore category consists of "establishments primarily engaged in retailing a general line of new books. These establishments may also sell stationery and related items, second-hand books, and magazines."
---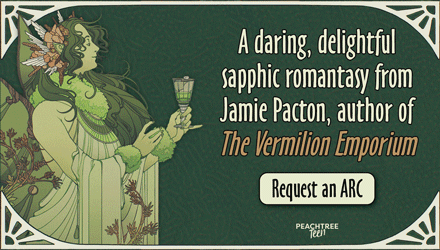 ---