Vicki Lansky Selling Book Peddlers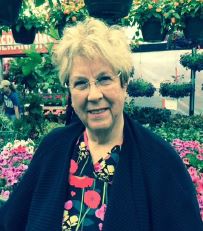 Vicki Lansky
Effective in January, author and publisher Vicki Lansky is retiring from Book Peddlers; her assistant, Dian Schwarze, is buying the company and will become publisher. Lansky will continue to be a consultant to Book Peddlers.
Schwarze has been Lansky's assistant for seven years and been "an integral part" of Book Peddlers, Lansky said.
Lansky, who has been involved in the book publishing industry for more than 40 years, founded Book Peddlers, which is distributed by PGW, in 1985. The company primarily publishes her books, which include Feed Me, I'm Yours and Baking Soda... over 500 Uses, as well as other parenting and household hints books.
---

---