Books & Books Opening Branch in Key West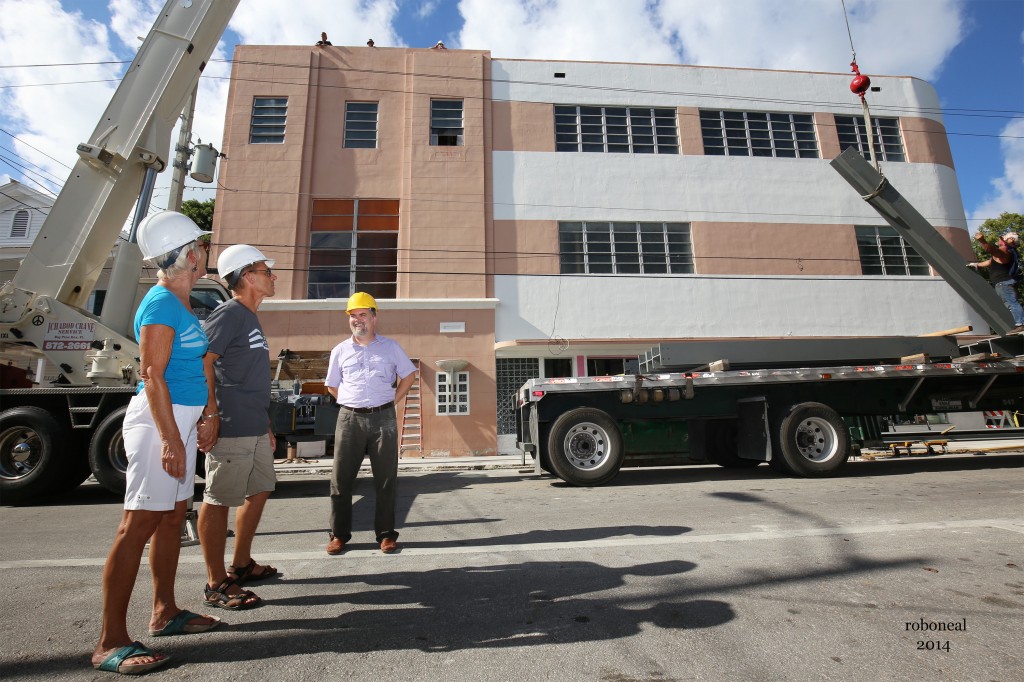 Studios of Key West's new location on Eaton Street will include Books & Books .
Next month, the Studios of Key West, Key West, Fla., a nonprofit cultural and educational organization, is opening a branch of Books & Books in its site, a bookstore that will have 75 feet of shelves "holding fiction, nonfiction, bestsellers, poetry, art and architecture titles and magazines," the Key West Citizen reported.
The organization has hired a full-time manager for the bookstore, which will be run with the help of Books & Books. The bookstore will include local authors' work and "lots of gorgeous art books," said the Studios' deputy director, Elena Devers.
---

---