Indie Resurgence 'Making Me Feel Hopeful for Humanity'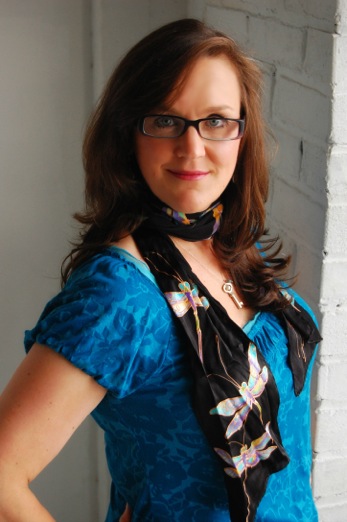 "The independent booksellers grew me a readership book by book, sale by sale, totally by hand. And here I am 10 years and seven books later and that would not be true if it weren't for independent booksellers all over the country.

"The thing that makes me feel really happy and hopeful, not just for me but for writers in general, is this resurgence we're having--the kickback against the impersonal Internet. The indies are really having a renaissance right now in a way that is making me feel hopeful for humanity."
---

---