Betsy Burton on Amazon Bullying in Utah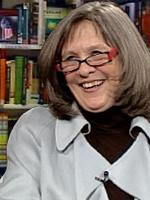 Betsy Burton
In a Salt Lake Tribune op-ed piece entitled "Legislators caved to Amazon at the expense of Utah businesses," Betsy Burton, co-owner of the King's English Bookshop in Salt Lake City and president of the American Booksellers Association, decried the withdrawal of a bill in the state legislature that would have required Amazon to pay sales tax: "As a business owner I am outraged. As a citizen I'm beyond outraged. I love my community. I love my business. I do not want to lose either of them."
Reportedly the bill's sponsor, Rep. Mike McKell, withdrew the bill after Amazon told him that if the bill became law, Amazon would cut off affiliated advertisers in Utah--"at-home bloggers," who complained that they would lose the income they receive promoting Amazon products.
Burton's comment: "Amazon is a bully. Over the past years we have watched them bully numerous states, their competitors, local businesses and national chains alike, the publishers they buy their books from, the authors who write them, other manufacturers they do business with, politicians at the state and national levels. Caving to their threats is wrong. And I submit that it is dangerous. They have created an untenable antitrust environment in which it is impossible to compete. It is the duty of government to protect its citizens--and its businesses. We don't want special treatment but we do demand that you do not pick and choose among us. We all deserve a level playing field."
Utah loses an estimated $180 million in sales tax on Amazon purchases annually.
---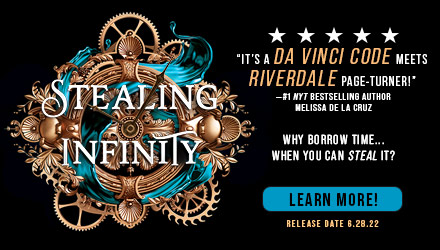 ---