Phaidon-Met Store Opens in Met Breuer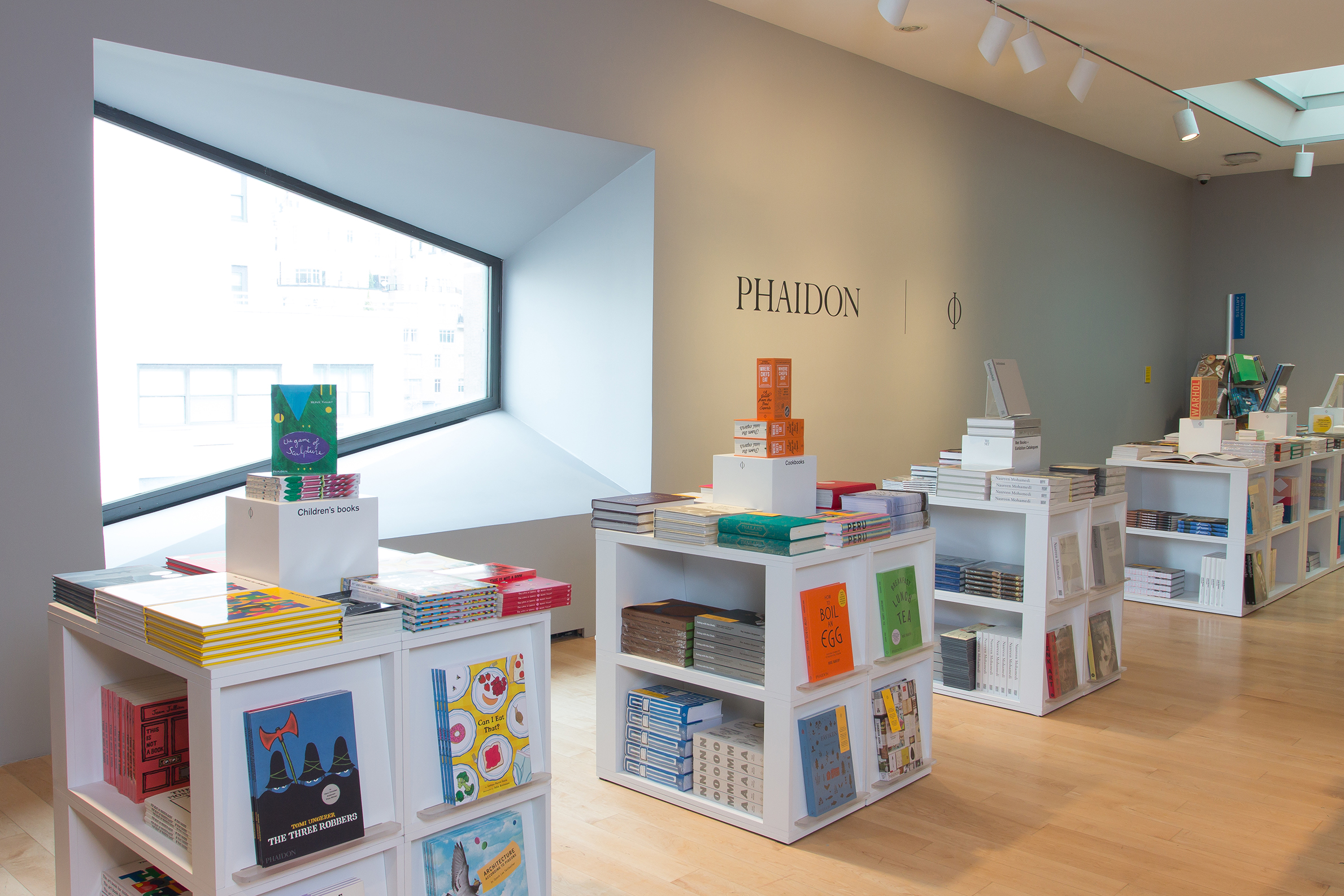 Today, with the official opening of the Met Breuer in New York City, the Metropolitan Museum of Art's third location, Phaidon Press and the Met Store are launching a pop-up store, Phaidon x the Met Bookstore. The collaboration, a first by the Museum, offers nearly 300 titles, including Phaidon titles and Met publications. Phaidon x the Met Bookstore will run through the summer.

Phaidon will rotate selections of titles covering art, architecture, design, photography, fashion, travel and food, as well as children's books. Limited and autographed editions will include books by Edmund de Waal, Stephen Shore and chef Enrique Olvera. The store will offer signed copies of new monographs from Peter Marino, Sarah Sze and Anabelle Selldorf, as well as an exclusive Met/Phaidon edition of Phaidon's monograph Breuer.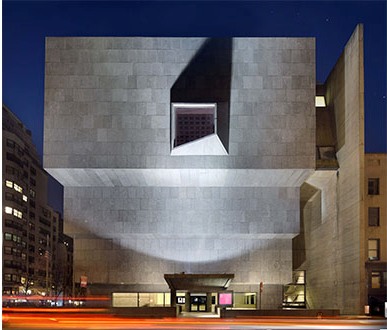 The new Met Breuer.
Located on the fifth floor of the Met Breuer, which is on Madison Avenue at 75th St., the Phaidon x the Met Bookstore features James Irvine-designed fixtures and a reading and browsing lounge with seating provided by Herman Miller.

Keith Fox, CEO at Phaidon, commented: "We are proud to be part of the historic milestone of the opening of the Met Breuer. The building's legacy is inspiring, and Phaidon's mission is closely aligned with this branch's cultural, aesthetic and artistic identity. To see our beautiful books housed in the Phaidon x the Met Bookstore, with its iconic window and design, is truly a dream come true."

Jo Prosser, v-p of merchandising and retail at the Met Store, said, "We are delighted to be partnering with Phaidon during our opening season at the Met Breuer. The opportunity to focus on modern and contemporary titles, reflecting the curatorial spirit that is enlivening the Met Breuer, made Phaidon the perfect partner for a pop-up bookstore. Our aim is to engage new and existing shoppers by creating an offering and experience that is of the moment."
---

---