Follett to Buy Baker & Taylor and Bookmasters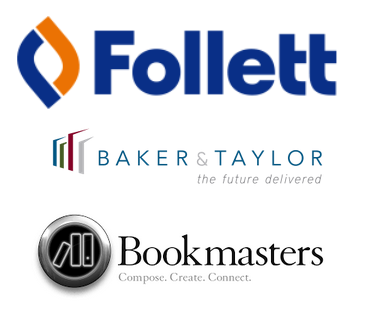 In a move that marks another major change this year in book wholesaling and distribution--less than three weeks ago, Ingram bought Perseus's distribution business--Follett Corporation is buying Baker & Taylor, which primarily offers wholesaling services for books, video, music, digital products and more to libraries, schools and bookstores, and Bookmasters, the printer, distributor and wholesaler, from private equity company Castle Harlan. Castle Harlan bought B&T in 2006 and Bookmasters in 2013; the two have had a "strategic partnership" since 2013. Follett operates more than 1,250 college bookstores and 1,700 virtual stores, and provides education technology, services, print and digital content to schools and colleges.

Follett said the purchase "creates the world's largest source for books, entertainment, digital content and multi-media, and gives retailers, libraries and schools the tools and insight to access, manage and deliver physical and digital content wherever learning and reading take place." The combined companies have revenues of $3.6 billion; Follett has sales of $2.6 billion.

"The capabilities, expertise, and technologies of Follett and Baker & Taylor are very complementary, making this a natural partnership of two trusted industry leaders," said Follett president and CEO Ray A. Griffith. Griffith told the Chicago Tribune that the deal will raise the company's profile outside of North America, where Follett has almost all of its business, because a third of B&T's business is international.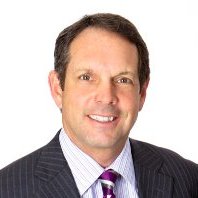 George Coe
B&T president and CEO George F. Coe continues to head B&T and will now be Follett Group president, Baker & Taylor and Follett School Solutions. Coe, who joined B&T in 2000, commented: "With Follett's commitment to education and strong financial ability to invest in Baker & Taylor, we expect to build on our long-term vision for content distribution and expand the flow of innovative products, programs and services for all of our customers worldwide."

Privately-owned Follett said that B&T and Bookmasters will operate independently, with headquarters, service center and warehouses remaining unchanged. In a letter to publishers, B&T president of retail and executive v-p of merchandising David Cully wrote that "even as the two companies operate in adjacent markets (college bookstore & school for Follett and public library & global retail for B&T), we envision numerous opportunities to leverage each organization's core competencies to both grow revenue and enhance supply chain efficiencies." He, too, emphasized that at this time there are no plans to integrate operations and that "existing partner relationships and processes" remain unchanged.

Bookmasters said that being owned by Follett allows it to be "an even stronger provider of premier integrated book publishing services, including book manufacturing, distribution, fulfillment, and other publisher services that have been Bookmasters' hallmark for more than 40 years."

For B&T, Follett is its third owner since 2003, when private equity group Willis Stein bought it from the Carlyle Group. This is B&T's first owner in 24 years that's not a private equity company and that has roots in the business.

In a related change, Nader Qaimari has been promoted to president of Follett School Solutions, reporting to Coe. Qaimari was named general manager of Follett's PreK-12 business last year.
---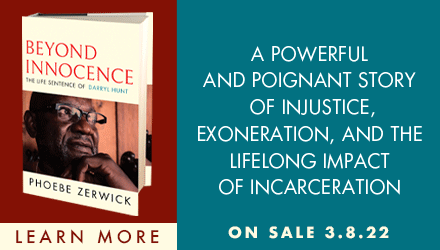 ---