Book World to Open Store in DeKalb, Ill.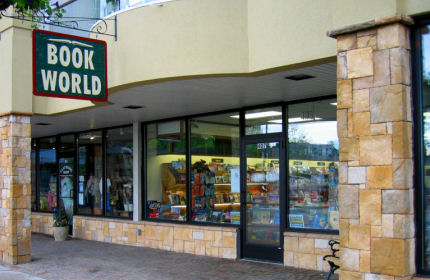 Book World, which operates more than 40 stores in five Midwestern states, plans to open a new location in the Junction Shopping Center in DeKalb, Ill. The Daily Chronicle reported that the company "fielded several requests from people in the area for locating one of its stores in DeKalb and visited the area several times to see if the Junction location would work," according to Gregg Belonger, v-p of store operations for Book World. If a special use permit for signage is approved, the store could open in a 7,000-square-foot space by this fall.
The Junction Shopping Center was once home to the Junction Book Store, which opened in 1969 and closed in 2002, "not long after Borders Books & Music opened in November 2001 and Barnes & Noble announced plans of its own for a bookstore across the street," the Daily Chronicle noted. The Borders Group went out of business in 2011, and B&N's DeKalb store closed in 2014.
---

---