New Owners for Eagle Harbor Book Company in Washington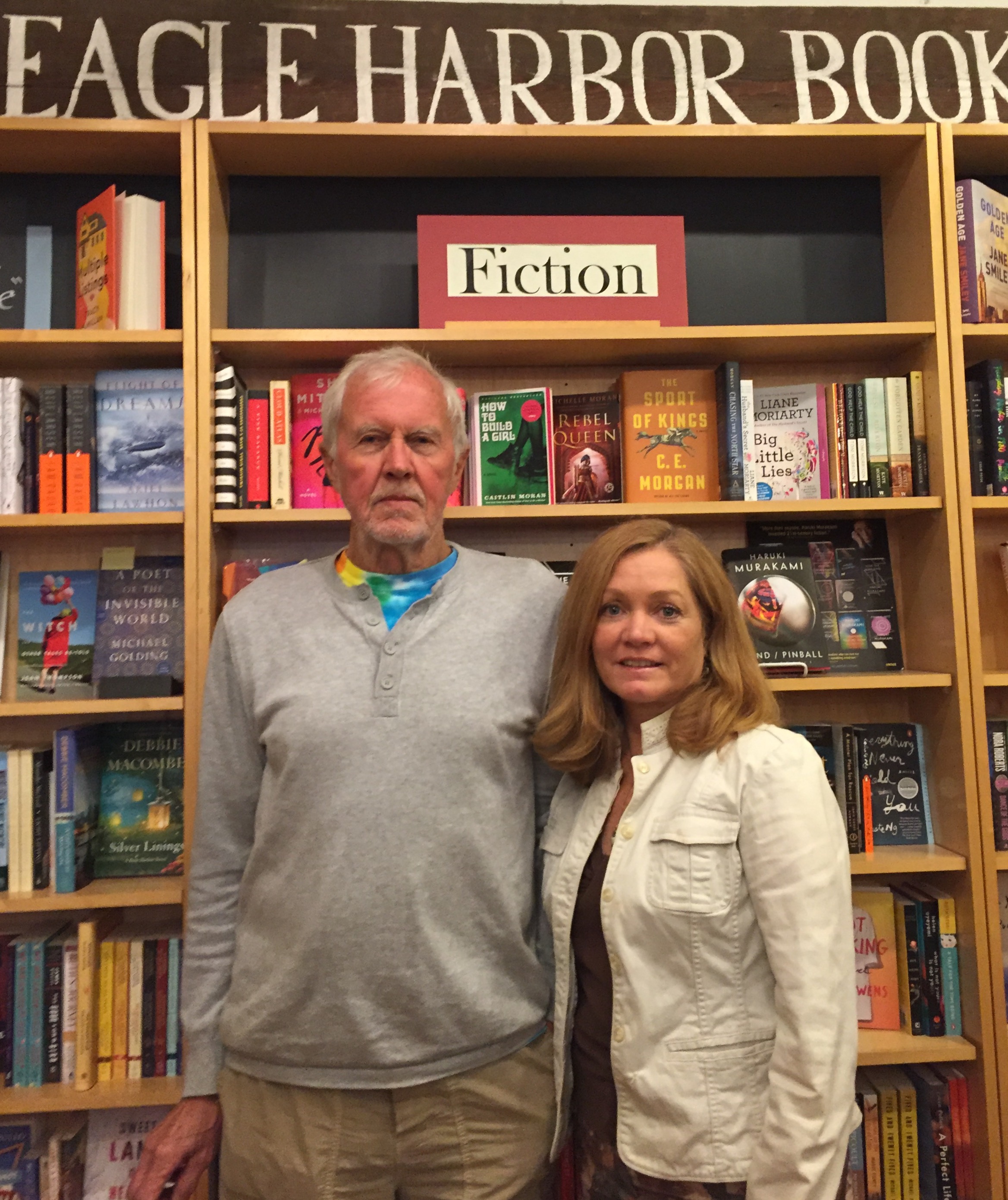 New owners Dave and Jane Danielson
Eagle Harbor Book Company, Bainbridge Island, Wash., has been bought by Jane and Dave Danielson. She is a longtime bookseller at the store and previously was events manager. He practiced maritime law before becoming a transitional justice and human rights lawyer focusing in Africa. The two plan, they said, to expand the store in new directions while "preserving the strengths and appeal of the current business."

The former owners are Morley Horder, René Kirkpatrick and Tim Hunter. Horder purchased the store in 1997, then brought in Kirkpatrick and Hunter in 2012 as managing partners so he could focus on several other business interests, including Handseller software for other indies.

"This bookstore has nourished and supported me, and I plan to pay it forward," Jane Danielson said. "We will continue to provide meticulous service, while expanding our focus to becoming a hub for cultural discourse, and community discussions.

"Bainbridge Islanders clearly consider us their bookstore," she continued. "We will work hard to maintain and grow that connection. We see a bright future for this independent bookstore."
---

---