'First Thing I Do Is Find a Quirky Bookshop'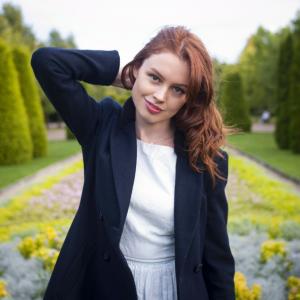 "When I visit a city, the first thing I do is find a quirky bookshop. They don't have to be small--Strand in New York has four floors of books with an amazing rare book section! Bestsellers in Budapest is wonderful, and I love Word on the Water in London, which is on a canal barge in King's Cross.
"When I was in Paris filming Versailles, I spent so much downtime in Shakespeare and Co., overlooking the Seine. It's warped and creaky, like a museum to books, but not fusty or old-fashioned.... It is great that books are so accessible online. But you will never feel so fondly about the moment you click on Standard Delivery as when you are hanging off a ladder to grab an old hardback from the top shelf."
--Actress
Sarah Winter
of BBC2's series
Versailles
, speaking to the
Big Issue
about "why she always plots her travel plans around independent bookshops"
---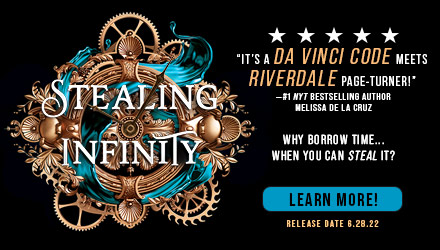 ---