'Bookstores Stand Ready to Serve as Community Resources'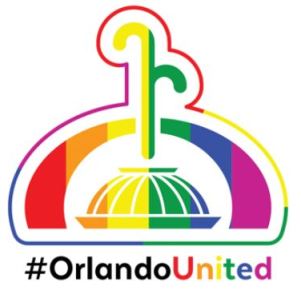 "The American Booksellers Association sends its deepest sympathy to the families of the Orlando nightclub victims and wishes those injured in Sunday's tragic events a full recovery.
"It is our belief that intolerance and violence have no place in America. During these trying days for the entire country, as always, bookstores stand ready to serve as community resources for information as well as gathering places where people can gain strength from being together and sharing their thoughts and emotions.
"For our ABC Children's Institute, opening in Orlando on June 21, ABA is working on ways for attendees to offer assistance to the community and to victims' families. We will also make time during the program to pay our respects to the victims."
--A statement released yesterday by the
American Booksellers Association
, which also shared information on resources "aimed at both helping the Orlando community and addressing the needs of customers everywhere looking for a greater understanding of LGBTQ issues, grief and tolerance."
---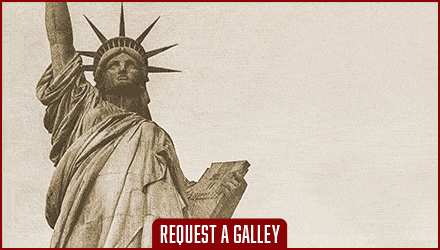 ---