Village Bookstore, Grand Rapids, Minn., Bought by Its Mall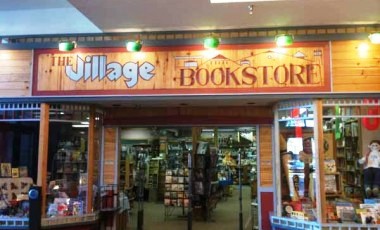 In an unusual store ownership change, rather than see one of its original tenants move out--and leave the mall without a bookstore--Central Square Mall in Grand Rapids, Minn., has purchased the Village Bookstore and will operate it, according to the Herald-Review.
Former owner Mike McGinnis, who bought the store in 1980 and moved into what was then a brand-new mall in 1984, had planned this year to move into a building he owned and downsize the store. "The heyday was the mid-'80s when the mall was new," McGinnis told the paper.
After he gave notice, Central Square Mall made an offer, and the store is now officially called Village Bookstore & Gifts. The store has long sold books, maps and gifts.
The store is being reorganized and repainted. Central Square Mall manager Jean Healy told the newspaper that there will be an expanded children's section and other "exciting changes." She added that McGinnis has been "extremely helpful throughout our transition."
McGinnis is retiring and said, "I'm going to do some traveling the rest of the summer, play some golf, and do some fishing."
---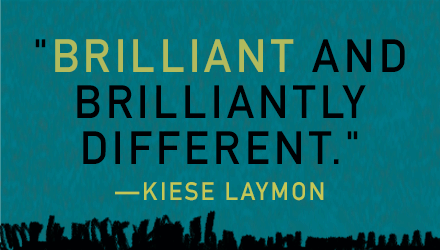 ---