George R.R. Martin's 'Minus-Four' Signing Crowd
"Turnouts were modest in most places. The crowds didn't reach one hundred anywhere, and at one stop (St. Louis, if you must know), not only was attendance zero but I actually drove four patrons out of the bookshop, allowing me to set my all time 'bad signing' record at minus four (on the plus side, I had the time for long friendly talks with the readers who did show up)."
--George R.R. Martin on his blog
Not a Blog
, recalling his tour after the release 20 years ago this month of
A Game of Thrones
, the first volume in his A Song of Ice and Fire series.
---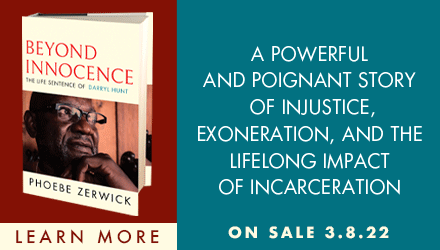 ---