In NYC, Penguin to Move to Random House Offices in 2019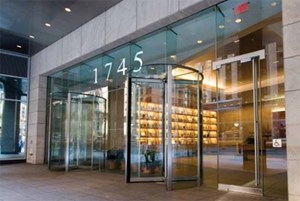 Big news at Penguin Random House in the U.S.: in early 2019, Penguin will move from its longtime offices on Hudson Street in lower Manhattan to the Random House building at 1745 Broadway in Midtown.
In a memo to staff, Penguin Random House CEO Markus Dohle said that the company's Broadway landlord recently "presented us with an unanticipated, one-time opportunity to accommodate us all in our midtown location at a greatly reduced long-term rent. The resulting fiscal savings would be significant: approximately $20 million annually. In an ever-changing publishing marketplace, leveraging the opportunities we have together as Penguin Random House for meaningful reductions in costs will make us more robust for the future and better able to invest in our authors and their books."
Penguin will move into the upper floors at the building in space "designed in a traditional combination of offices and workstations grouped by publishing division." After the move, PRH will "essentially will be the sole occupant" of the building.
Dohle recognized that the move may be difficult for some at Penguin, saying, "It's easy to see why so many of you enjoy being downtown, and I will do everything I reasonably can to help us create a workplace we will all be proud of and excited to come to every day. The building will now truly become Penguin Random House's home--from its lobby to every one of the new Penguin floors--in which we will honor the traditions of each of our publishing imprints and build on the culture we have created as one company and community."
---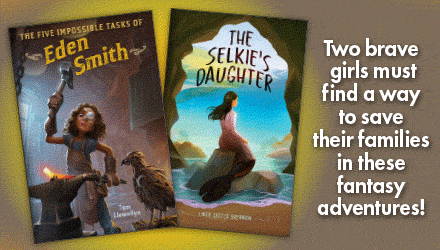 ---