Fleur Fine Books Opens in Port Neches, Tex.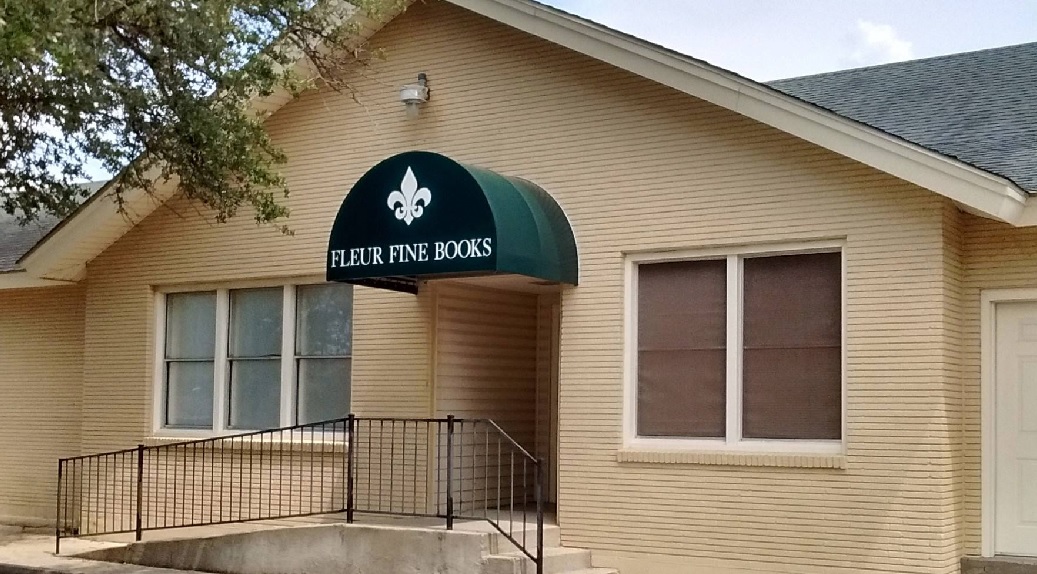 Fleur Fine Books, which features "all new books, about 300 signed books, some antiquarian books and took hundreds of man hours to get ready for opening" has made its debut in Port Neches, Tex., the Port Arthur News reported.
Dale LaFleur, who previously owned Read 'Em Again books in the city, "purchased the Magnolia Room, a former rental event room and building located at 1720 Magnolia Ave. Everything was going fine for a while but the bibliophile missed being a book store owner. Then one day he called his friend Rick Beaulieu," the News wrote.
"He woke up one morning and called me and said you have 24 hours to talk me out of opening a new book store," Beaulieu said. "By the time I called him back he had already ordered books."
---

---