PRH's Markus Dohle on the Power of Print
"Also gratifying is the strength and stability of our physical book sales. You will recall that we never bought in to the gloom and doom about the future of print. Instead we said that print would always be important, even as digital became more so. We made significant improvements in both, and the care we've taken with our physical supply chains, operations, and distribution centers is especially paying off now as consumer demand for physical remains robust."
--Markus Dohle, CEO of Penguin Random House, in a letter to staff about the company's financial performance this year. (Sales at PRH in the first half of 2016 fell 10.7% to €1.5 billion, or about $1.67 billion, largely because of "an expected decline in e-book sales in the U.S. and U.K. due in part to new retail sales terms," offset somewhat by "steady physical book sales and growth in the audio format,"
parent company Bertelsmann said
.)
---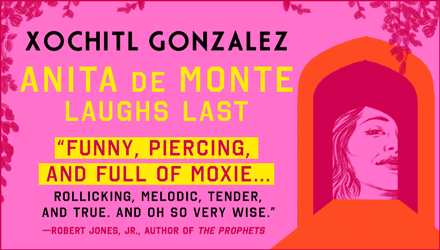 ---