Showrooming Patrons: Ann Patchett 'Will Hunt You Down'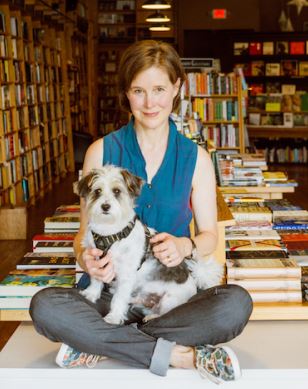 "I'm like, 'You cannot come in, soak up what we have, talk to the staff, get recommendations, then go home and buy the book on Amazon. If you do, I will hunt you down and smack you around.' Somehow... Ann Patchett can say that in a way that your regular bookstore owner can't....
"If somebody said, OK, you can either write five more great novels, or you can make sure that the people who work in bookstores have health insurance and have some place to go if they need help because they're broke. At this point I might really go for the good. Nothing fuels the good of the world like happiness, and the thing that makes me feel really alive is figuring out how I can frighten other people into doing good."
---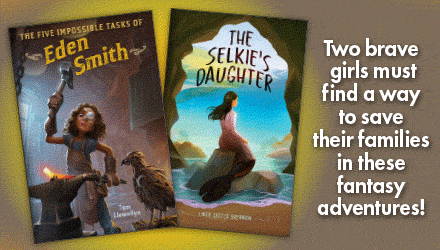 ---