For Sale: Tucson's Antigone Books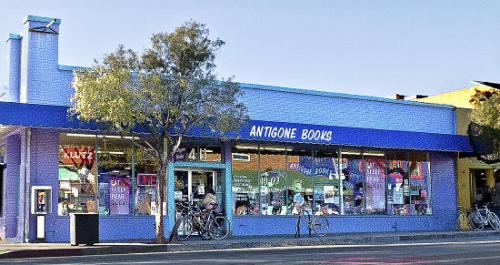 Trudy Mills and Kate Randall, longtime owners of Antigone Books in Tucson, Ariz., are looking for "just the right person to carry on Antigone's story," according to the Daily Star, which reported that the co-owners recently announced plans to sell the store where they "have helped local readers for decades, made people laugh with their store's zany gifts and cards, and challenged many to think more, or differently, about human rights and the environment."
"We're not after the fastest deal or the best financial deal, but the best match," said Mills, who in 1987 purchased the store, which had opened in 1973. Mills and Randall have been business partners almost 27 years and "said their store is doing well, with profits increasing consistently over the last five years," the Daily Star noted.
Within a day of their announcement, eight people had inquired with Paz & Associates, which is handling the sale process. Although the store is on the market, Mills and Randall plan to keep the building for now to ensure it remains a space for the bookstore and not another enterprise.
Mark Kaufman of Paz & Associates said that for Mills and Randall, "it's not as much about the money but someone to preserve the legacy they've created."
---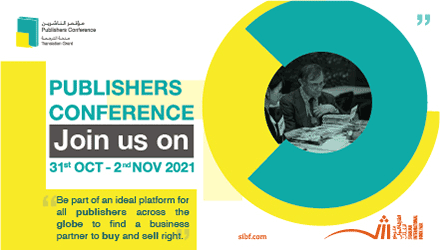 ---