Book Passage to Open Third Store, in Sausalito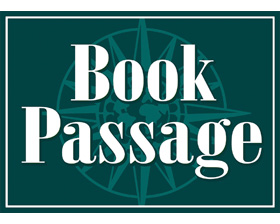 Book Passage, which has stores in Corte Madera and San Francisco, Calif., is opening a third store, in Sausalito, that will have about 1,800 square feet of space and be slightly larger than the Book Passage in the San Francisco Ferry Building. Owners Elaine and Bill Petrocelli plan to have a soft opening in about a month and a grand opening early next year.
Bill Petrocelli told Shelf Awareness that the new store will be located a block or so north of the terminal for the ferry to and from San Francisco. In fact, both the San Francisco and Sausalito stores are about the same distance from the ferries, which "leads to the irresistible observation that these two stores will be just a few hundred steps apart with a beautiful boat ride in the middle." The new Sausalito store is also roughly midway between Corte Madera and San Francisco.
The Sausalito store will serve both the local community and the many visitors the town attracts, stocking what Petrocelli called "our usual collection of books, including fiction, travel, food, and children's books" as well as a selection of books on boating and sailing, "given that we are right next to the Sausalito Yacht Harbor."
Elaine Petrocelli founded Book Passage in 1976 in Larkspur in a 900-square-foot space. Ten years later, Book Passage moved to Corte Madera and has grown steadily over the years to more than 12,000 square feet. In 2003, the Petrocellis opened in San Francisco. Book Passage holds an impressive range of author events, workshops, classes and conferences, including the Mystery Writers Conference, Travel Writers and Photographers Conference, the Children's Picture Book Writers and Illustrators Weekend and the YA and Middle Grade Book Writers Weekend.
---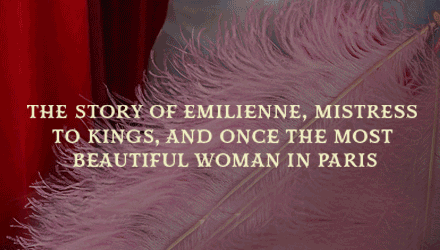 ---