ALA: 'On Libraries, the Association, Diversity & Inclusion'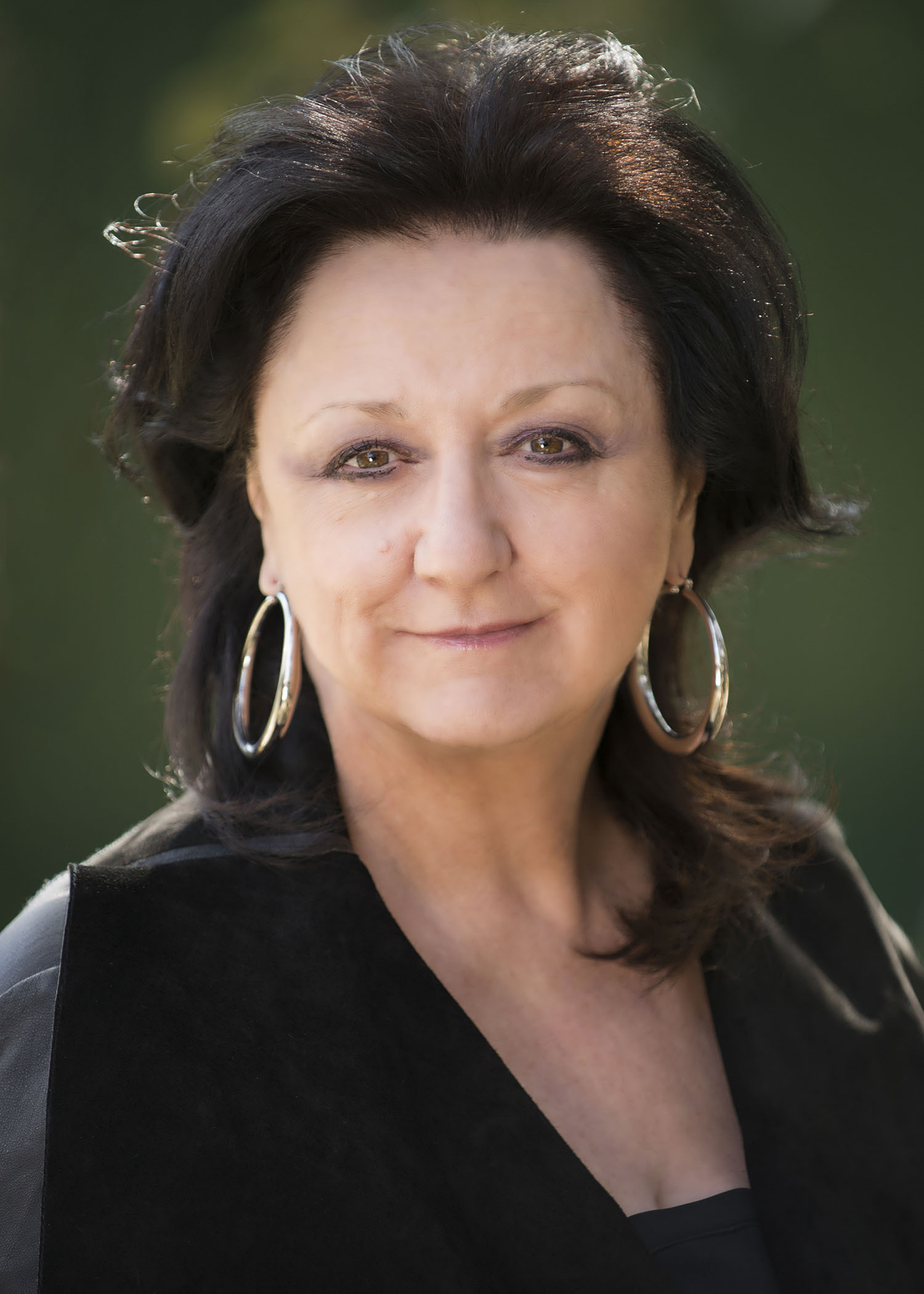 "After a contentious campaign season filled with divisive rhetoric, we are now hearing from our members and in the news media about incidents of bigotry and harassment within our communities. From children acting out in schools to adults participating in violent acts, it is clear that our nation is struggling in the wake of this election.
"During times like these, our nation's 120,000 public, academic, school, and special libraries are invaluable allies inspiring understanding and community healing. Libraries provide a safe place for individuals of all ages and backgrounds and for difficult discussions on social issues. Our nation's libraries serve all community members, including people of color, immigrants, people with disabilities, and the most vulnerable in our communities, offering services and educational resources that transform communities, open minds, and promote inclusion and diversity.
"As an association representing these libraries, librarians, and library workers, the American Library Association believes that the struggle against racism, prejudice, stereotyping, and discrimination is central to our mission. As we have throughout our 140-year-long history, we will continue to support efforts to abolish intolerance and cultural invisibility, stand up for all the members of the communities we serve, and promote understanding and inclusion through our work."
---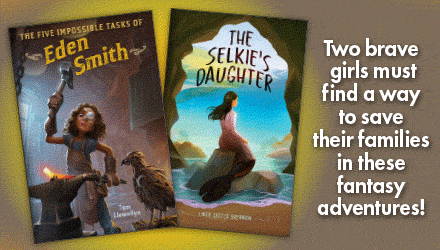 ---