Michael Chabon: 'I Need the Bookstore Encounter'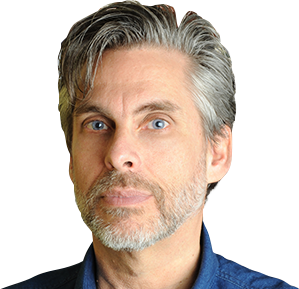 "First of all, my love of independent booksellers and independent bookstores is truly life-long. There is a real homecoming and sense of pleasure and comfort for me in walking into an independent bookstore, particularly one where you sense the presence of the staff, of the owner, of the managers, of the people who work there shaping your experience from the moment you walk in the door.
"For me, there is almost nothing about going on tour that is fun.... The only thing that I can actually look forward to is getting into the bookstores and either meeting booksellers I haven't met before or getting to see old friends like Mitch [Kaplan of Books & Books in Miami] and other booksellers around the country, like Elaine Petrocelli and her staff at Book Passage here in California.
"I've been doing this a long time, and a lot of these places are more than familiar to me by now and so I actually just kind of need it... I need the bookstore encounter; it makes it bearable."
--
Michael Chabon
, author of December's #1 Indie Next List pick,
Moonglow
, in a q&a with
Bookselling This Week
---

---