Politics & Prose's 'Deepest Gratitude'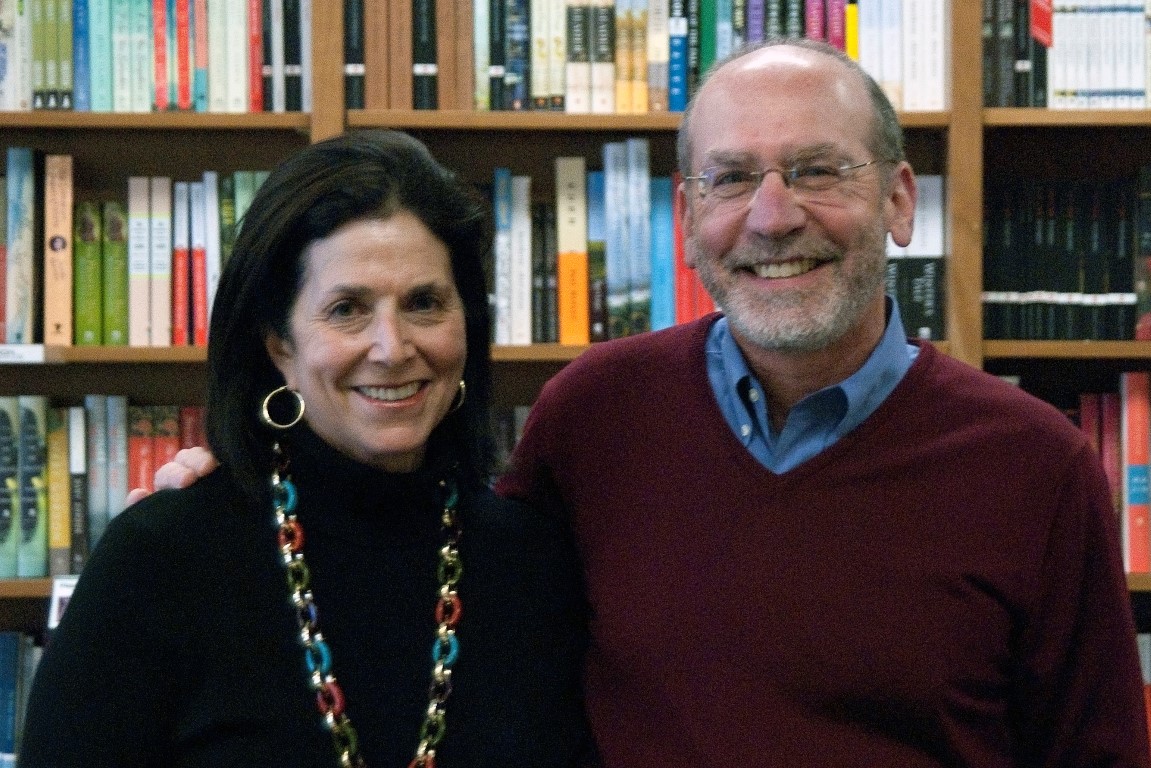 "On behalf of the entire staff at Politics & Prose, we want to convey our deepest gratitude to the many customers and friends who have expressed concern and support for us since the events of December 4. We cannot imagine a community more dedicated to its local businesses, its residents, and a shared belief in collective strength through respectful dialogue with one another. That P&P is part of such a community makes us proud--and more committed than ever to providing a safe gathering place that promotes tolerance, inclusion, and diversity."
--Bradley Graham and Lissa Muscatine, owners of
Politics & Prose
, Washington, D.C., in a statement about the gunman who went into a neighboring business in reaction to hateful fake news spread online. See the full statement
here
.
---

---