Jaime Carey Leaving Barnes & Noble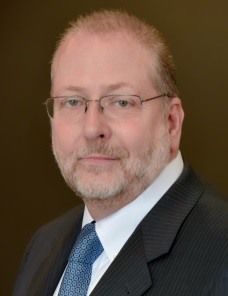 Jaime Carey
Jaime Carey, president of development & restaurant group at Barnes & Noble, is resigning because the company decided last week that he "will no longer have the duties and responsibilities" of his position, according to an SEC filing. As a result, Carey made a decision to leave but will stay on through February 10 to help the transition. In the filing, B&N said it "appreciates Mr. Carey's many positive contributions over his long tenure at the company."
Carey was promoted to his current position in June after having served as chief operating officer since 2015. He originally joined B&N in 2003 as director of newsstand, and in 2008 was promoted to chief merchandising officer.
One of the key elements of Carey's current job was overseeing the development of B&N's full-service restaurants, a major part of its new concept stores that have begun opening in the past month. The first was in Eastchester, N.Y. Others have opened in Edina, Minn., and Folsom, Calif. Two more will be opening soon, in Loudoun, Va., and Plano, Tex.
Carey is the second top executive at Barnes & Noble to be dismissed this year. In August, CEO Ron Boire left after only 11 months at the company. B&N said that he "was not a good fit for the organization and that it was in the best interests of all parties for him to leave the company."
---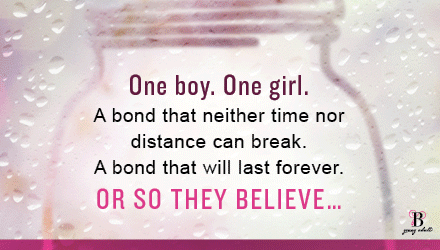 ---