Secret Sauce? Bookstore 'Answers Only to Its Community'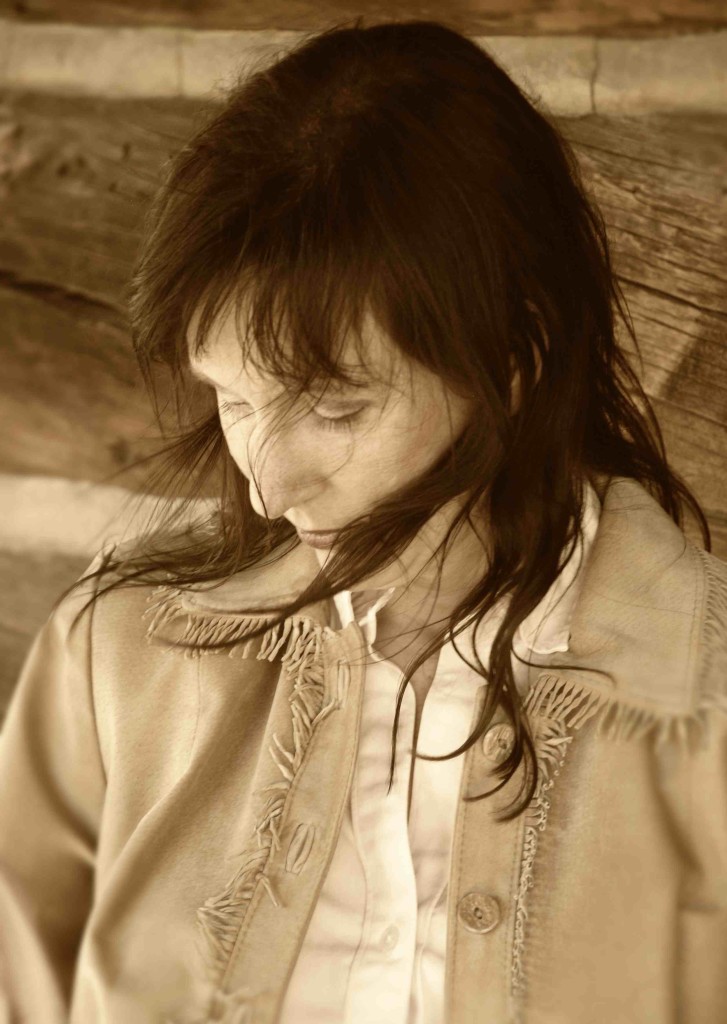 "This is a happy story, not just for Billings, but also for brick-and-mortar bookstores in general. In the wake of the Amazon and e-book revolutions, people have begun seeking a more personal experience, a trend that is reshaping the marketplace. The secret sauce is a bookstore that answers only to its community. It refreshes the human spirit in a fundamental way. This House of Books is that kind of gift, from the people to the people."
--Author
Carrie La Seur
, in a piece she wrote for
High Country News
about the importance of indies, and the co-op bookstore model now in place at
This House of Books
in Billings, Mont.
---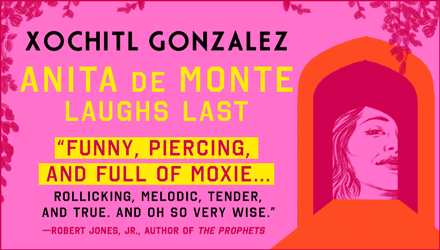 ---