B&N Holiday Comp-Store Sales Drop 9.1%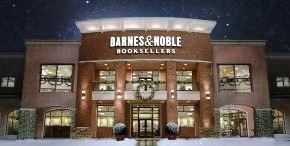 In the nine-week holiday period ending December 31, sales at Barnes & Noble stores open at least a year fell 9.1% while online sales rose about 2%.
Wall Street did not like the news. Yesterday B&N stock closed at $10.65 a share, down 6.6%, on four times the usual trading volume.

B&N attributed the drop in comp-store sales "largely due to lower traffic, as well as the decline in coloring books and artist supplies--a reversal of last year's phenomenon--and the comparison to last year's bestselling album by Adele--the largest selling CD in our history--which combined accounted for approximately one third of the sales decline."

"Although books outperformed the company as a whole, we were not pleased with our results," CEO Len Riggio said. "Fortunately, post-holiday traffic and sales have improved and we are optimistic for the remainder of the fiscal year, and we believe this most unusual retail season may be behind us."
Riggio told the Wall Street Journal: "There's no question that the online business is increasing every year and that retail store sales are shrinking. The decline in store traffic is something that almost every major retailer experienced." He added that he thinks there will be fewer retail stores in 20 years. "The question is which ones will survive and what will be the attributes that make customers come."

Despite the drop in holiday sales, B&N said it still expects to exceed last year's operating profit because of "strong expense management." It also downgraded sales predictions, saying it expects fiscal 2017 comp-store sales to fall approximately 6%.
---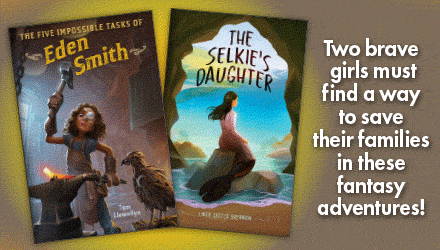 ---