S&S and Threshold Cancel Yiannopoulos Book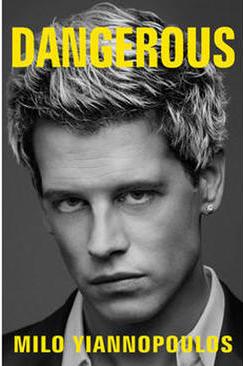 Simon & Schuster and its Threshold Editions imprint have canceled Dangerous, the book by Milo Yiannopoulos that caused intense criticism in the book world. The apparent impetus for the decision was a 2015 interview that circulated in the past several days in which the Breitbart News senior editor condoned pedophilia, which led the Conservative Political Action Conference to rescind an invitation for him to speak at its annual gathering this week. Earlier, he was criticized for hate speech against a variety of groups and particularly for harassing African-American actress Leslie Jones, which led to him being banned from Twitter.

Threshold gave Yiannopoulos a $250,000 advance and planned to publish the book in March. Recently the book was postponed to June because Yiannopoulos said he wanted to add material about recent protests against his appearances on college campuses.

S&S issued this statement yesterday: "After careful consideration, Simon & Schuster and its Threshold Editions imprint have cancelled publication of Dangerous by Milo Yiannopoulos."

On social media, some people applauded S&S's decision to cancel the book, but most were dismissive and derisive. A typical comment wondered why it took the charge of pedophilia to make the publisher cancel the book--after the author had expressed many racist, fascist, misogynistic, anti-gay, anti-transgender, anti-immigrant sentiments.

Since the deal to publish Dangerous became public at the end of 2016, a variety of people protested. Some 160 S&S children's authors and illustrators sent a letter of protest to S&S president and CEO Carolyn Reidy. Roxane Gay withdrew How to Be Heard, a Simon & Schuster/TED book that was to be published in 2018. The Booksmith in San Francisco said it would not sell any Threshold Editions titles, cut all its orders of other S&S titles by a half and promised to donate 40% of S&S sales to the ACLU.

S&S had defended itself by saying that Dangerous would not include hate speech. The National Coalition Against Censorship issued a statement criticizing efforts to boycott S&S or force the company to drop the book. "This kind of response will have a chilling effect on authors and publishers," the statement said. "Publishers and writers need the freedom to express ideas even if they are controversial and offensive to some." The statement was also signed by the American Booksellers Association, the Association of American Publishers, the Authors Guild, the Comic Book Legal Defense Fund, the Freedom to Read Foundation, the Index on Censorship and the National Council of Teachers of English.
---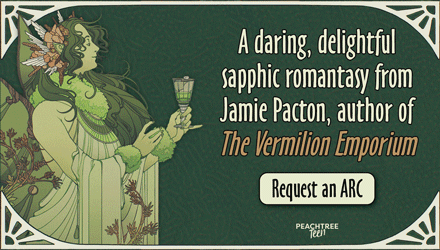 ---