Porter Square Books: 'Be the Change'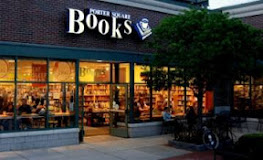 "Regardless of your political opinions, we are now living in a different and more tumultuous world. As we watched our community, both in the greater Cambridge/Somerville area and in the book world, grapple with the state of the world (we are on Twitter, after all) it became clear we needed to reexamine those responsibilities and question those assumptions. In conversations among ourselves, both formal and informal, two principles rose to the top: refuge and resources....
"Going forward, we are committed to not only continue to be that refuge but to find creative, fun, and perhaps even silly ways to celebrate the solace and joy that come from books and to ensure that, no matter who you are, you both see yourself represented on our shelves and have the opportunity to connect with other people, other places, and other cultures.
"It is also clear that in this tumultuous time our community wants to do... something. Bookstores have always had a responsibility to provide the resources their communities need and to meet this new need, we are launching Be the Change, a civic engagement program to provide the resources to those who want to make change at all levels of government and in society in general."
---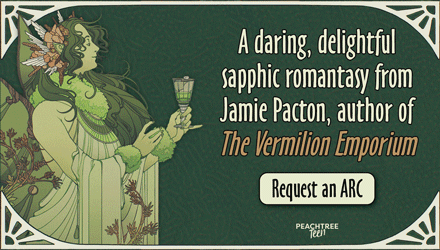 ---