Breakwater Books Sold on Eve of 45th Anniversary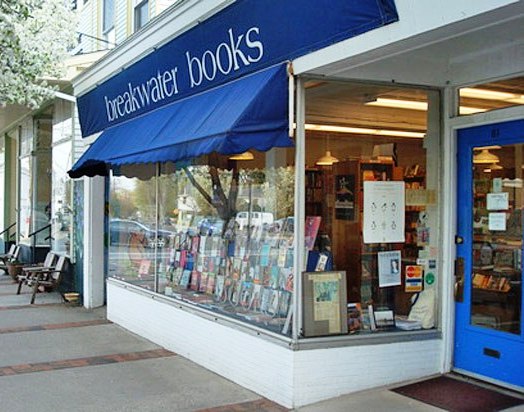 Congratulations to Breakwater Books, Guilford, Conn., which is celebrating its 45th anniversary the weekend of April 8-9--and celebrating a change of ownership!
Yesterday Liza Fixx, a bookseller at Breakwater for the past two years, purchased the store from Maureen Corcoran, who has owned it for 10 years. Corcoran bought the store from founder Marion Young.
Fixx, who is now owner and manager, described Corcoran as her mentor. "We will be maintaining the charm and essence of the store, while updating it cosmetically this spring," she added. Phase one includes a redo of the front of the store, with updated paint, lighting and carpeting. Phase two will include updating the back of the store, including a new work space for employees and a dedicated event space. Fixx also plans "to increase our presence on social media platforms, reaching more readers and future customers."
Fixx has worked at Joseph-Beth Booksellers in Lexington, Ky., and R.J. Julia Booksellers in nearby Madison, Conn. She also taught elementary school and worked in publicity and public relations.
The April 8-9 weekend celebrations include scavenger hunts both days, and on Saturday, live music from 12-2 p.m., a champagne toast 2-4 p.m, and prizes and raffles. Sunday's event schedule includes children's story time 11-11:30 a.m., a children's bookmark contest 1-3 p.m., and cake and juice, 2-4 p.m.
---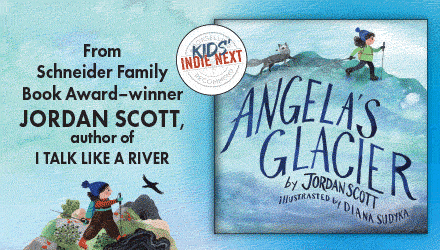 ---