University Press vs. University Sports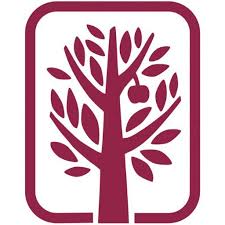 "The Association of American University Presses denounces the decision last week by the administration of Duquesne University rejecting the efforts of the association, the university's faculty, the staff of its Press, and even some members of the administration itself to identify alternatives to the closure of Duquesne University Press. Despite a robust list of alternatives that would reduce cost while retaining quality, the university confirmed its intention to withdraw support and close its press. The decision was announced the same week as the hiring of a new men's basketball coach with a seven-figure annual salary, and shortly after the unveiling of plans to invest $40 million in the refurbishing of the basketball arena. In AAUP's view--and indeed in the view of many other observers both on- and off-campus--these consumption choices seem inconsistent with the institutional mission and aspirations of a national research university."
--Part of the AAUP's
statement
yesterday concerning Duquesne University, Pittsburgh, Pa., and its press.
---

---