New Orleans Independent Bookstore Day Set for May 13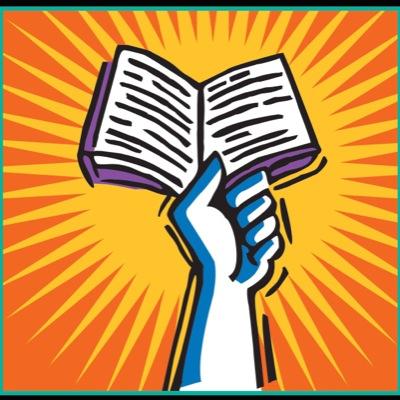 For the third year, indie booksellers in New Orleans are celebrating Independent Bookstore Day on a different date from their colleagues nationwide, to avoid conflicting with the Jazz & Heritage Festival, one of the city's largest. The Festival, where city booksellers together operate the book tent, runs April 28-May 7.
As a result, this year New Orleans' IBD celebrations take place on Saturday, May 13, two weeks after the rest of the country. Besides offering the exclusive IBD items most stores around the country will have in stock, Octavia Books, Garden District Book Shop, Tubby & Coo's Mid-City Book Shop and Maple Street Book Shop are offering the chance to win $100 in gift certificates for book lovers who visit all four bookstores as part of a citywide scavenger hunt and are able to figure out a secret phrase after finding clues at the stores. The four stores have also joined together to give away a limited number of Blackbird Letter Press New Orleans City Notebooks (printed in Louisiana) to customers who spend $25 or more on Saturday, May 13.
As Octavia co-owner Tom Lowenburg said, "We are working together to make New Orleans IBD a fun and unforgettable celebration that is worth the wait."
Each store will also celebrate IBD in its own way. At Garden District Book Shop, for example, Splat the Cat will make an appearance noon-1 p.m., followed by Sesame the Opossum and his mom signing their book, Opossums Don't Live in Houses and Other Alternative Facts.
---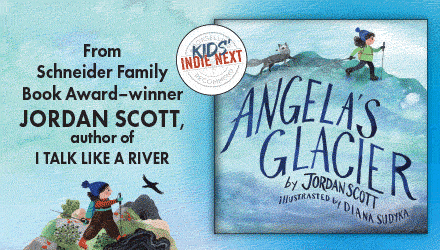 ---