Barnes & Noble's Demos Parneros Named CEO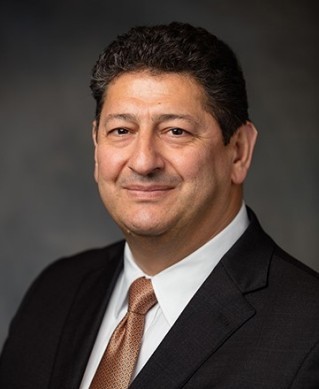 Demos Parneros
Barnes & Noble has a new CEO. Demos Parneros, who joined the company last November as chief operating officer after a nearly 30-year career at Staples, is being promoted, according to the Wall Street Journal and the New York Times, which wrote that the announcement will be made officially today.

Parneros replaces Ron Boire, who was abruptly fired last August after only 11 months on the job, and is the fourth CEO at B&N in four years. B&N founder Len Riggio, who has been acting CEO since Boire's departure and who delayed a planned retirement as a result, will remain as chairman. The Times noted that since November Parneros said he has visited "dozens of stores around the country to get a feel for the company" and "spent a lot of time with Mr. Riggio."

In early March, during a conference call with stock analysts about the company's disappointing third quarter results, Riggio was asked about the CEO search and said that Parneros was "a top candidate."

Parneros started at Staples in 1987 as general manager of the company's first New York City store and rose eventually to president, North American stores and online. The Times commented that he "has virtually no experience in book sales, and he said he had undertaken a crash course in the business in the last few months."

Parneros acknowledged B&N's difficulties, particularly for its bricks-and-mortar stores, which include continued growth of online book sales and declining mall traffic. He told the Times that "the biggest challenge is the sales performance; that's no secret. We've got to figure out ways to change things up a little bit and increase traffic." He added that it's possible the company will try to increase sales and traffic by expanding further into educational games, toys and gifts.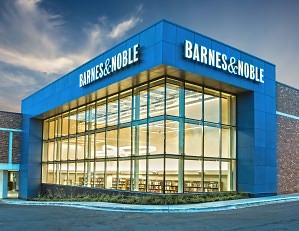 B&N's new concept store in Edina, Minn.
Noting that B&N surveys found customers continue to enjoy the bookstore and café experience, he told the Journal, "People care about price. But they also like visiting our stores. We're looking at everything we're doing to be sure we are on trend." He also told the Times that the company has a loyal customer base.

Parneros said he was "enthusiastic" about B&N's new concept stores, three of which have opened, with two more in the process of opening. He told the Journal, however, that B&N hasn't developed a prototype of the new concept stores to roll out nationally.

He also stated that the typical B&N store--with an average size of about 26,000 square feet--is larger than needed when consumers can find millions of books online using smartphones.

Parneros was born in Cyprus and came to New York City when he was nine. Reading was crucial to learning English, he told the Journal, and he is a lifelong B&N customer.
---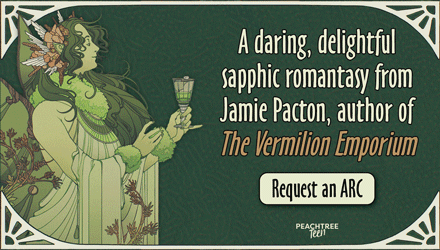 ---