WordsWorth in Little Rock Gets New Owners, New Name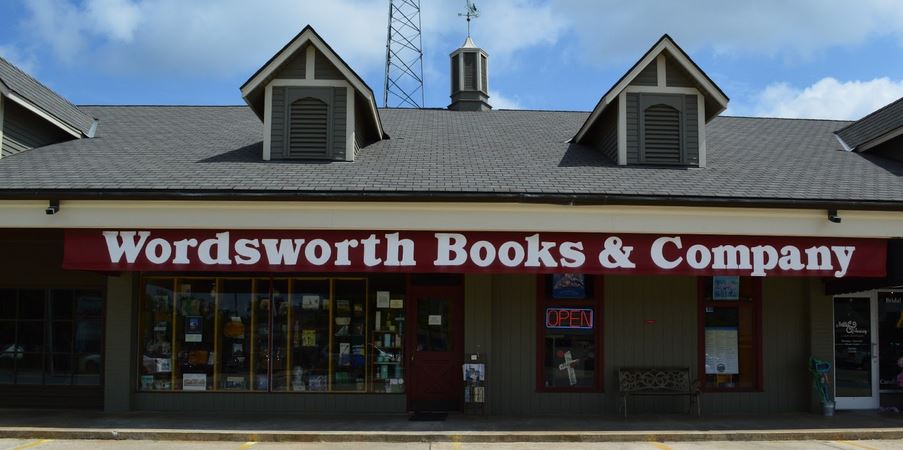 Lia Lent and Tom McGowan have purchased the 35-year-old independent bookstore Wordsworth Books & Co. in Little Rock, Ark., from retiring owner Jean Cazort and will now operate the store as WordsWorth Bookstore, Bookselling This Week reported.
Lent and McGowan, longtime customers of WordsWorth, learned in February that Cazort intended to retire and was considering selling the store. Lent, who will take over as the store's manager, had retired from her previous career and had considered opening a bookstore in the past. Though neither she nor McGowan have previous bookselling experience, McGowan is an attorney and has owned a bakery in Little Rock for the past 30 years, while Lent has a background in social work and has managed nonprofit organizations. They officially acquired ownership of the store on June 1.
"Jean has built a very loyal customer base, so we want to build on her legacy at the bookstore," Lent told Bookselling This Week. "I think the foundations of the store are strong, so we're kind of, as my partner has said, floorwalking for a few months as we learn the business."
Lent and McGowan plan to preserve Cazort's legacy while also expanding the store's engagement with its community. Some of the ideas on the table include hosting more events, hosting classes, allowing book clubs to meet in store, partnering with community organizations and possibly even adding a cafe. Lent and McGowan will also survey their customers both in store and online to learn what changes they'd most like to see.
Said Lent: "Of course, we have a lot of ideas but it's what, in fact, the community is looking for that is the question."
---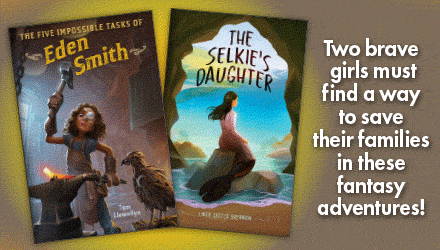 ---