Belmont Books Now Open in Mass.
"It has taken us five years to get to this point," said Chris Abouzeid, co-owner with his wife, Kathy Crowley, of Belmont Books, which opened Friday in Belmont Center, Mass. The Belmontian reported that Abouzeid, a former bookseller at Porter Square Books in Cambridge for many years, described launching a new store as "basically scary.... We're new to retail, and we don't make any pretense otherwise.... We knew this was a community that wanted a bookstore after fighting to try and keep the last one. We wouldn't have tried this if the community didn't seem to care.... All we've heard for the last eight months is 'when are you opening? when are you opening?' "
Store manager Matilda Banker-Johnson, who previously worked for Falmouth bookstore, Eight Cousins and Porter Square Books, said one of her primary goals is to carry books customers want to read and buy "so they'll feel like they belong here."
The 5,000-square-foot, two-story bookshop "is now stocked wall to wall with 15,000 books and has its own 1,000-square-foot café which they hope to have open by the end of June called the Black Bear Café," the Citizen-Herald wrote, adding: "Upstairs at Belmont Books is a 2,000-square-foot children's department where many events will take place such as story hours. There's even a comfortable nook for a child to sit on an oversized bean-filled cushion pillow and read. Downstairs, adults have a section with armchairs where they can also relax and read."
"We feel like Belmont needs more places where people can come together," said Crowley.
---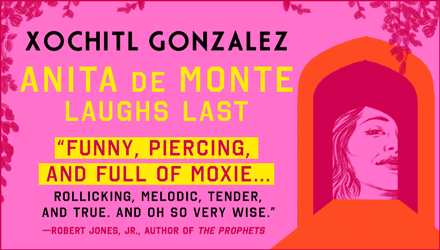 ---