Macmillan to Relocate, Consolidate NYC Offices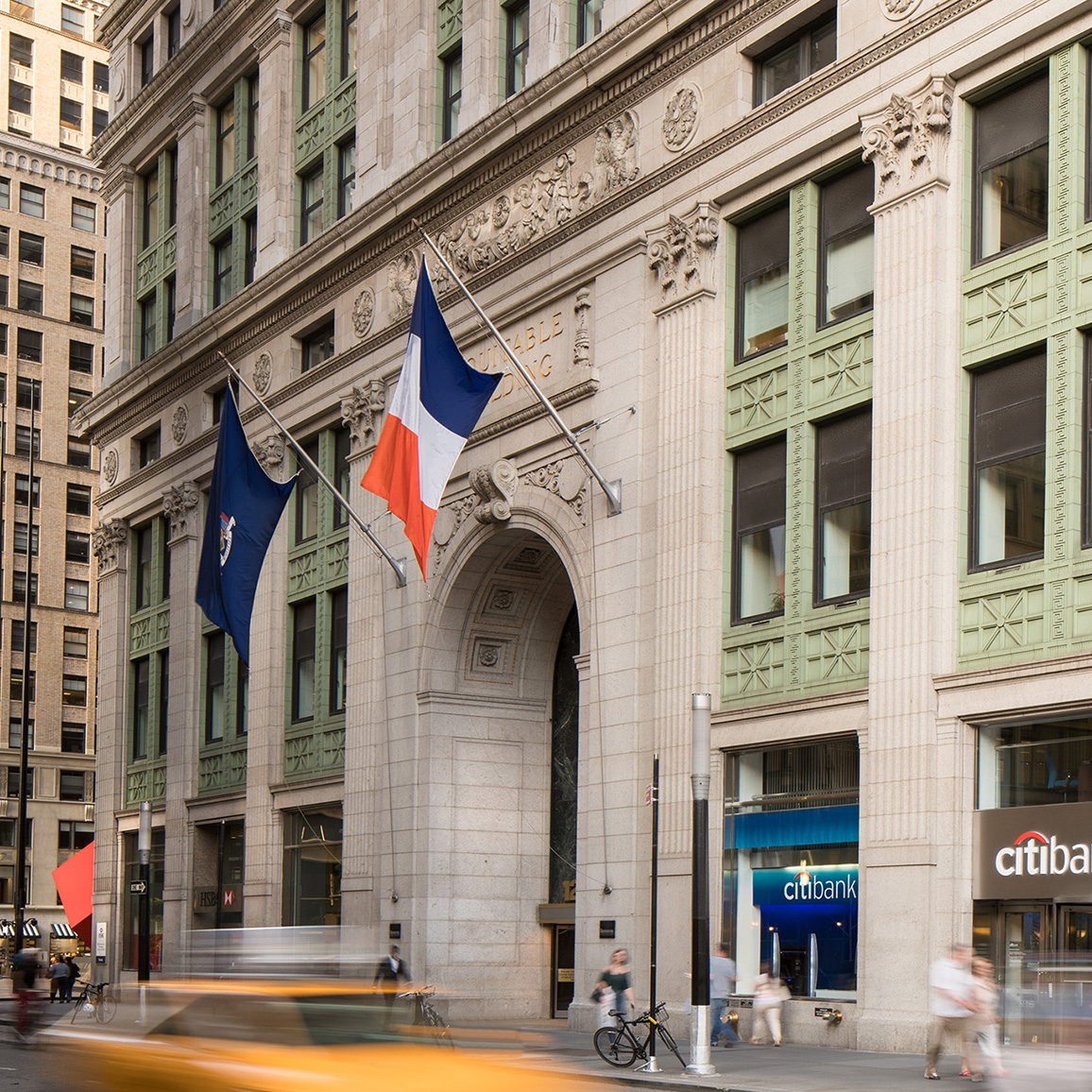 Macmillan's future home
Macmillan Publishers has signed a 20-year lease for 261,000 square feet in a 40-story office tower at 120 Broadway in Lower Manhattan. The company will move in early 2019 from multiple locations, including the Flatiron Building, to occupy floors 22 through 26 in what was the largest office building in the world when it opened in 1915. Known as the Equitable Building, the property features a grand lobby with soaring ceilings and in-building subway access.
"The move will be great for our people and our planned growth, and the architectural heritage of 120 Broadway means we will be moving from one of New York City's great iconic buildings to another," said Macmillan COO Andrew Weber.
Macmillan was represented by Leon Manoff of Colliers International, who called the publisher "a multi-faceted organization whose various publishing units have unique identities within the company. The size and configuration of 120 Broadway's floors allow for operational efficiencies, clustering of these units, and personalization of space for individual groups--something absolutely essential for successful collaboration, creativity and author service."
Roger A. Silverstein of Silverstein Properties commented: "In making the move Downtown, Macmillan joins a growing list of leading publishing, media and creative firms that have been attracted to Lower Manhattan for its vibrant mix of residences, open spaces, shopping, dining, cultural attractions and transit options."
Alliance for Downtown New York president Jessica Lappin noted that "Macmillan's new commitment to Lower Manhattan is not only welcome news, it's yet more evidence that Lower Manhattan is once again the center of the publishing world. In the 19th and early 20th centuries these streets were home to the country's great publishers and writers. It's amazing to see history repeat itself." She added that "we're doubly thrilled by this announcement as we can welcome them to 120 Broadway where the Alliance has made its home for 20 years."
In the past several years, HarperCollins and Abrams have both moved their offices from Midtown to Lower Manhattan--both to 195 Broadway.
---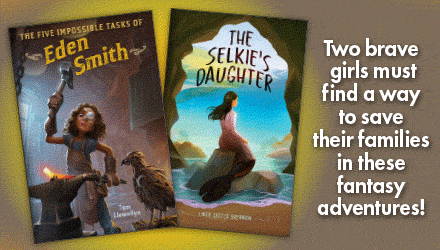 ---