'Words Must Be Backed with Action'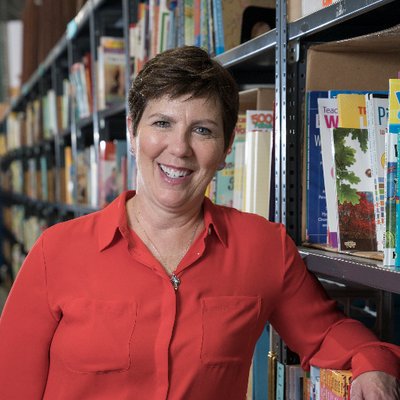 "lt would be easy for us to want to move on after Charlottesville. lt might even be understandable. lt would also be a mistake. Denouncing the KKK, white supremacists, neo-Nazis, and individuals and organizations that advance and agenda of hate is an important gesture, but those words must be backed with action....
"At our bookstores, we do more than just talk about stamping out intolerance and championing inclusion--we act. Last year our Naperville Reads, a city-wide reading program, brought in diverse authors, illustrators, and books to reach nearly 7,000 first and second graders at an age when they are forming important, long-lasting values. We also brought in the youngest survivor of Auschwitz to speak to all of the 8th grade classes of District 203, providing an authentic, personal insight into what hate and intolerance yields. Because of our role in the community, we have a unique ability to reach young readers and their families on issues that are critical to all of us and we take that role seriously...."
---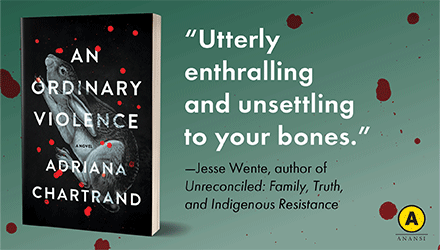 ---