New Home for Books Inc.'s Mountain View, Calif., Store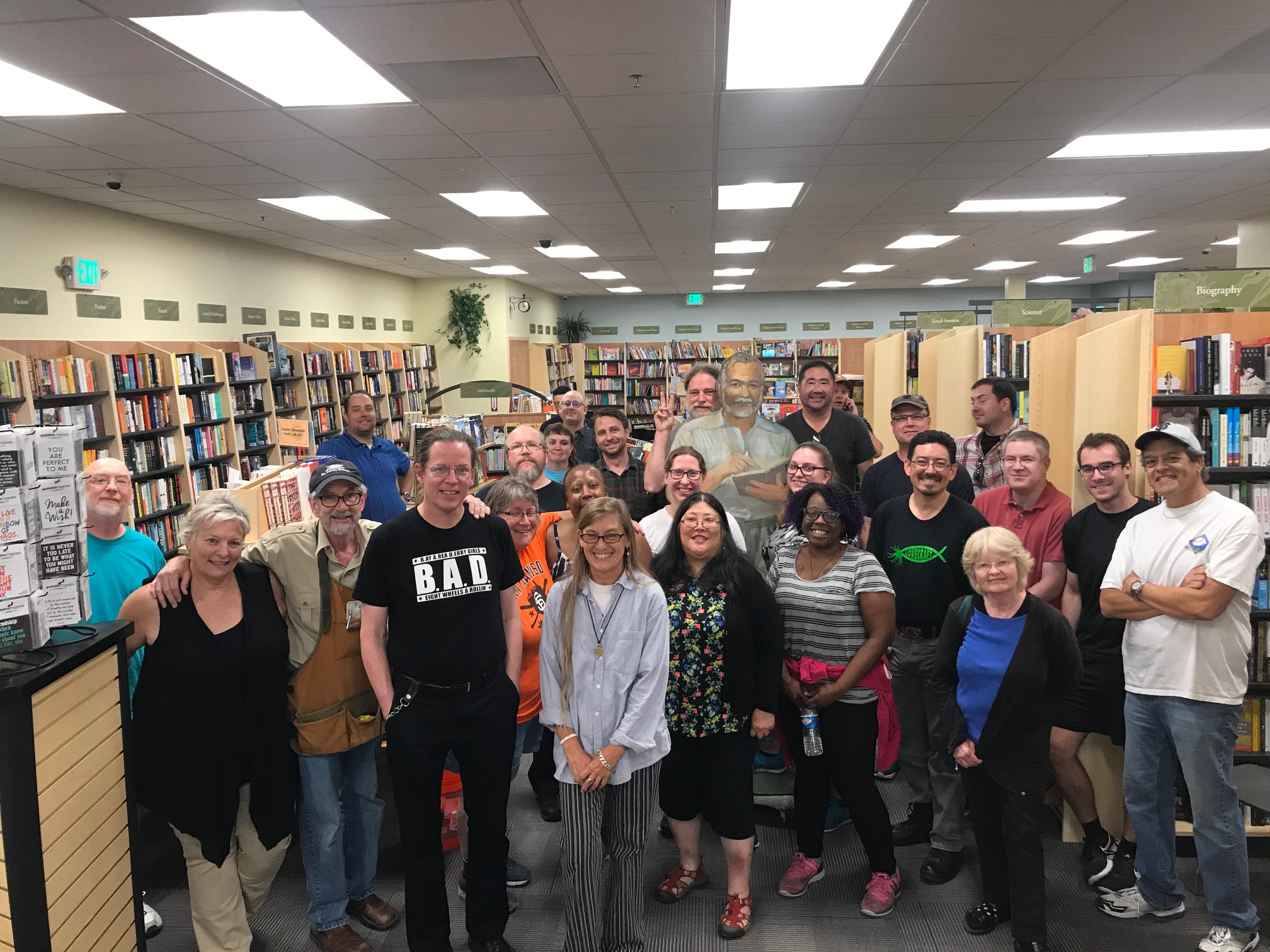 After the big move
Books Inc., which has 11 stores in the Bay Area in California, moved quickly from its old location in Mountain View to its new one just two doors away. The former closed last Wednesday, staffers moved everything on Thursday, and the store opened in its new location at 9 a.m. last Friday.

With help from Books Inc.'s main office staff and other store managers, there was a "wagon train of library carts we used to transfer inventory section to section (in alpha order!)," reported president Michael Tucker. "They did an amazing job, starting at 8 a.m. and had it virtually done when I started sending the managers back to their stores at 2 p.m.!"

At 4,000 square feet, the new location, at 317 Castro St., is a larger space at half the rent. It also offers a much larger children's section. (In the old location, a former bank with an awkward configuration, kids' books were in the vault.)

Books Inc. opened in Mountain View in 2001, taking over space that had been occupied by the former Printer's Inc. Bookstore. The store's new site was once the home of BookBuyers, which closed this location in April 2016.
---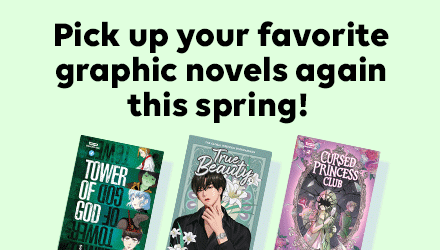 ---