AAP Sales: Up 0.6% in April
In April, total net book sales in the U.S. rose 0.6%, to $776.4 million, compared to the same period in 2016, representing sales of 1,205 publishers and distributed clients as reported to the Association of American Publishers.

In the first third of the year, total net sales rose 4.2%, to $3.1 billion, led by higher ed, up 28.5%, religious presses, up 4.5%, and professional books, up 4.2%. Relative laggards in the period were children's/YA, down 3.6%, and K-12, down 1.3%.

In April, strong sales in higher ed, physical and downloaded audio, adult hardcovers and children's/YA hardcovers and board books just made up for drops in sales in mass market, adult paperbacks and adult and children's/YA e-books.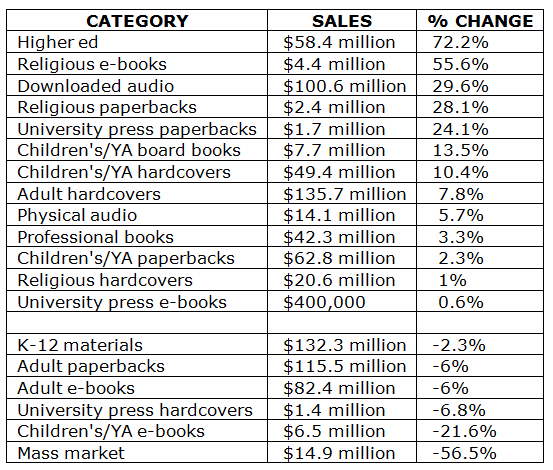 ---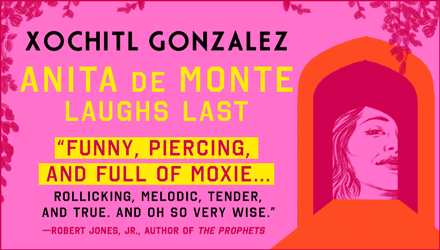 ---