Magic City Books Opening Next Month in Tulsa, Okla.
Magic City Books, a bookstore owned by the nonprofit Tulsa Literary Coalition, is set to open in downtown Tulsa, Okla., in November, Tulsa World reported. Magic City Books will be the anchor tenant of the newly renovated Archer Building, a warehouse in the city's Brady Arts District that dates back to 1925. Along with a book inventory of all new titles, the store will also have an indoor cafe selling coffee, tea, craft beer, wine and light food. It will be the first independent bookstore in Tulsa to sell new books since Steve's Sundry Books and Magazines closed in 2013.
Jeff Martin, president of the board of the Tulsa Literary Coalition, told Tulsa World that the store will aim to have something for everyone: "If you're into mystery novels or food writing, we want to have something interesting here. If you get a passion in something, we want to help you follow it and maybe it will lead to other things."
Magic City Books will launch with three full-time employees and a staff of 14 part-timers, all with prior experience in bookselling or as librarians. The store will also become the home of BookSmart Tulsa, a program run by the Tulsa Literary Coalition that has hosted author events around the city for almost 10 years. The store also plans to host at least five book clubs and work with other literary organizations to promote book and author events.
"We want to show people who are at all levels of reading that they can dive deeper and get to another level of enjoyment," Cindy Hulsey, executive director of the Tulsa Literary Coalition, told Tulsa World. "Through reading, you can gain great empathy, understand different cultures, and we want to show how beneficial reading for pleasure is."
---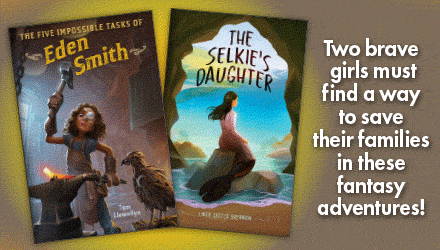 ---