Regulator Bookshop in Durham, N.C., to Be Sold to Two Employees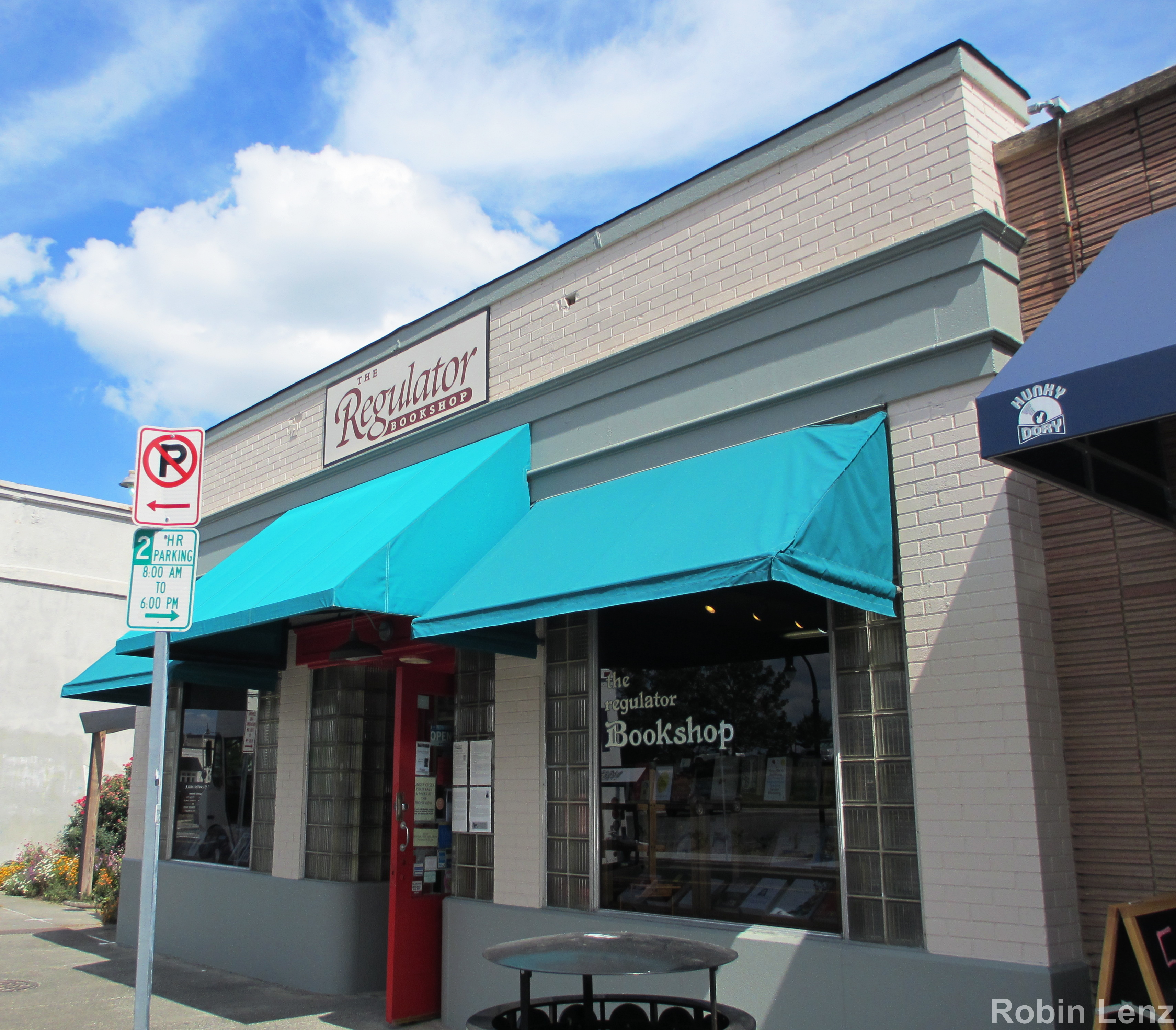 Tom Campbell and John Valentine, longtime owners of the Regulator Bookshop, Durham, N.C., plan to sell the store to longtime employees Wander Lorentz de Haas and Elliot Berger and retire March 1, the Herald-Sun reported. Campbell and Valentine will retain ownership of the store's building.

On the store's blog, Campbell and Valentine wrote in part that "it has been a great privilege to run an independent, community bookstore in our fair town all of these years. We've had a great run, and we'd like to thank every one of the many thousands of marvelous people who have walked through our door over these years and kept this wonderful, unique place alive and thriving. Thank you!"

They added: "We can't imagine finding better people to carry on the spirit of the bookshop than Wander and Elliot. We think you're going to like what they have in store for you (so to speak...!)."

A former American Booksellers Association board member, Campbell told the paper, "It's just we are not as young as we once were and we were thinking of moving on. We had two people who were interested in taking over that we thought would do a good job, and it all kind of came together."

Campbell is a co-founder of the store, which celebrated its 40th anniversary last December, and Valentine joined the Regulator not long after it opened. Campbell added that the decision is "bittersweet, but mostly sweet."

Lorentz de Haas, who has been a Regulator employee for 27 years, told the Herald-Sun, "There is a real need to keep a community bookstore, where people can share intellectual ideas." Closing the store "would have left a void."

The new owners said customers can expect the store to continue to operate as it has, but they plan to make cosmetic changes to the interior and install a new POS and inventory software system to replace the current one, which dates to the 1990s.

The paper said that the store will soon launch a crowdfunding campaign to raise $63,000, which will be used to "hire an employee who would head up a literacy program and to start an annual book festival in Durham."
---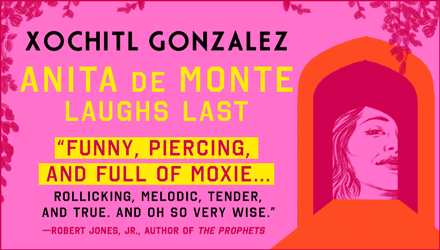 ---