Amazon Books to Open Store in Bethesda, Md.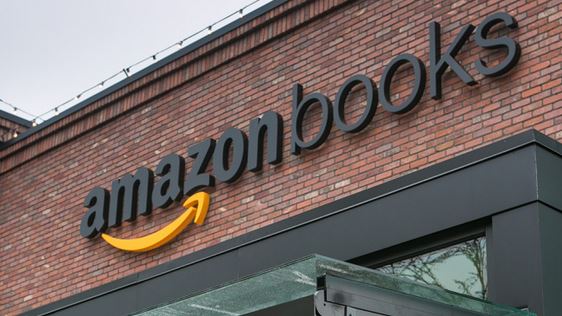 Amazon plans to open an Amazon Books in Bethesda, Md., at the Bethesda Row mall, Bethesda Beat reported. A building permit was filed with the county on November 8 for a $1.5 million project that includes the renovation of the roughly 6,000-square-foot space. Later yesterday, Amazon confirmed that it will open in Bethesda. Amazon currently has another store under construction nearby, in the Georgetown section of D.C.
Earlier this year, Barnes & Noble announced it will close its Bethesda store at the corner of Woodmont and Bethesda avenues when the lease expires at the end of next month. Bethesda Beat said that the closure "represents the end of an era for the bookstore, which has anchored a key corner of the mixed-use retail center for two decades and has served as a popular community gathering space."
WJLA said it had spoken yesterday with B&N customers, who "had mixed reactions. Some are glad Amazon is coming, others say losing Barnes & Noble and getting Amazon is not a good trade."
Amazon has opened 13 Amazon Books book and electronics stores thus far and confirmed plans for Bethesda and two others but not Atlanta.
---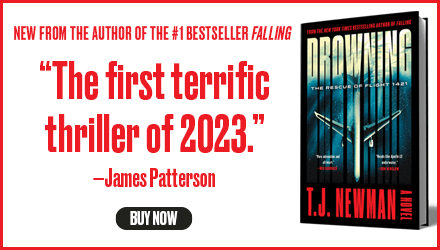 ---