Maine's Books N Things Sold, Will Be Renovated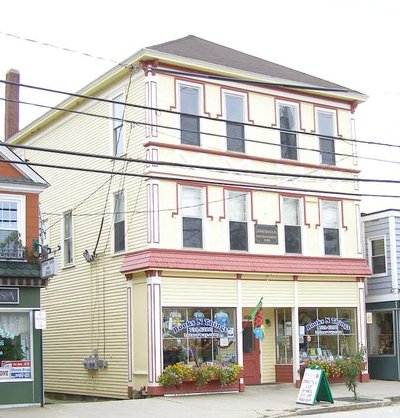 Adrienne Cote is buying Books N Things, Norway, Maine, which closed this past weekend. After renovations, it will reopen on March 3 as the Tribune Books and Gifts, the Sun Journal reported.
Erica Jed, who is selling Books N Things, told the paper: "When I bought the bookstore, I always had a 10-year plan. It's been 12, and I'm still here, so it's overdue." She celebrated yesterday with an all-day party at the store.
Cote spent 35 years as a merchandising executive in the apparel and gift industry working for catalogue companies, the newspaper wrote, and has done consulting for several years. "I'm really excited," she said. "I really appreciate and respect what Erica has done. I'm excited to pick up the torch and carry it on."
---

---